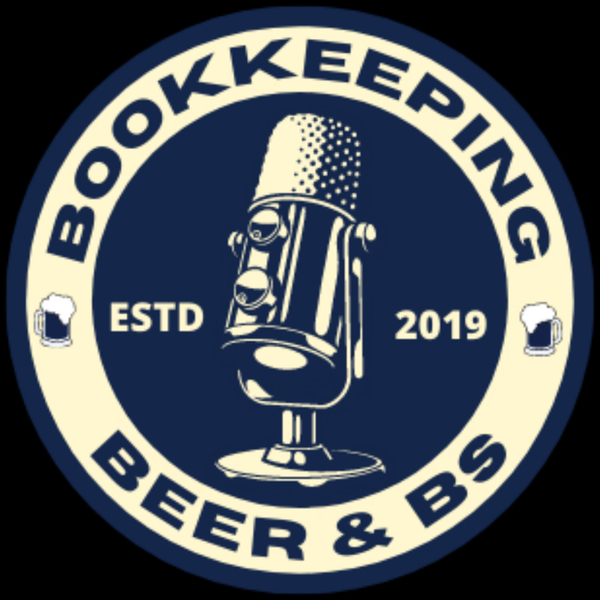 Bookkeeping, Beer & BS
Late Night Happy Hour - Blue Collar Recruiting on Bookkeeping, Beer & BS
S1E70
1:10:30
May 25th 2022
Hey there, Biz Nerds.
We're pulling out a past episode here. So just a heads up, the day, dates, and events here have already been over.
In this episode, we dive into everything there is to know and do about the gutter cleaning business, including how to strategize it when working with apartments or HOAs, how we pay our salespeople, how we plan bids, budgets, and schedules, and more.
Grab a cold one and enjoy the show!
Bookkeeping, Beer & BS
This show is for all of us that run (or aspire to run) Service businesses and hate that we have to keep track of all this crazy nonsensical accounting stuff that seems to be written in a different language by people that don't know what fun is. So, we're going to change that. We're going to make this fun. We're going to open a beer. We're going to give really quick, simple tips to help you manage your books in a way that makes sense and is easy to repeat. We're going to drink that beer. We're going to give the person closest to us a high five and then go make some money.
Click here to download the Turf's Up Radio app where you'll find more great industry shows, news and live coverage of green events all over the country.
Support Us
Thank you for listening. Catch us on Facebook at https://www.facebook.com/groups/yourblueskies/
and on Youtube at https://www.youtube.com/bookkeepingbeerbs
Also, you can follow us on TikTok: https://www.tiktok.com/@blueskiesadminservices
and Instagram: https://www.instagram.com/blueskiesadminservices/