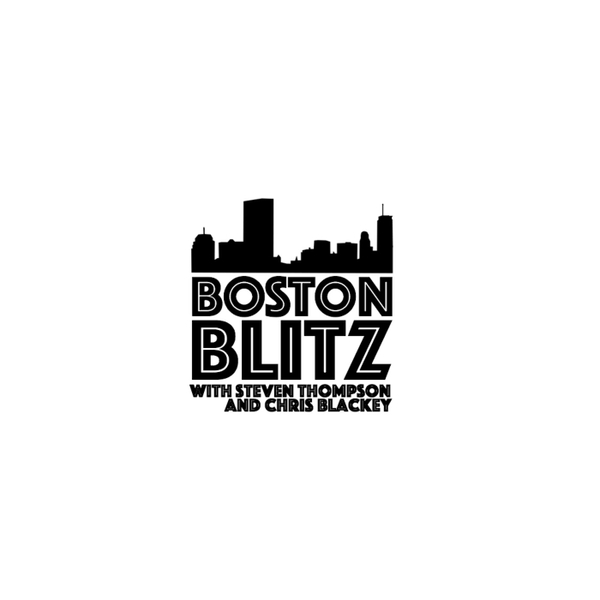 Episode Info
In this episode of the Boston Sports Blitz, Chris and Steven recap the first preseason game victory against the Detroit Lions with Thomas Murphy from the Sports Infusion podcast. Some of the topics include:
* Did anyone impress you on offense or defense?
* Should we be worried about Brady's putting his house on the market?
* Who is more important to the long tem success of the Patriots? Brady or Belichick
* Bolden's impact on the team
* much more
Powered by