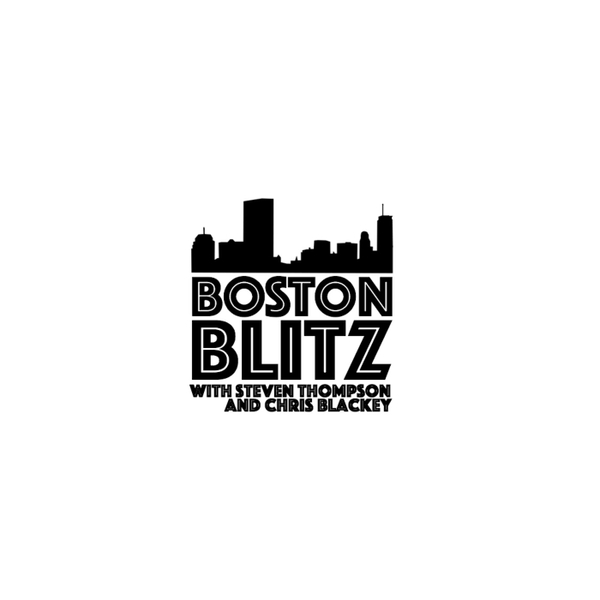 Episode Info
We have our first Dr. in the house! Chris and Steven and joined by Dr. Jessica Flynn from the Lahey Clinic in Burlington, MA. Jessica also does some impressive work with NBC Sports Boston, and the boston sports journal.  Some of the topics in this episode are:
·        David Andrews personal recovery time frame
·        Potential injury timeline for WR N'Keal Harry
·        Is it hard for Jessica to watch games as a fan?
·        How she feels regarding CBD use for professional athletes
·        Much more
Powered by