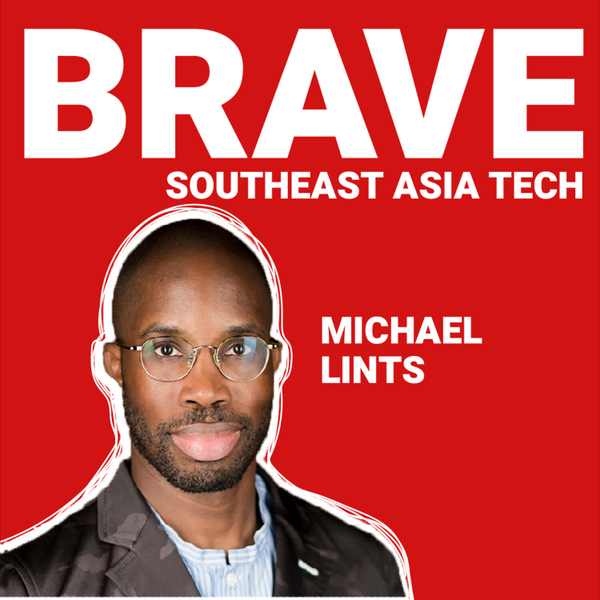 Michael Lints has over 20 years of experience helping innovative businesses obtain the resources, insights, and expertise they need in order to be successful. Michael has been a startup operator, investor, and mentor, and is currently a Partner at the Singapore-based venture capital firm Golden Gate Ventures. He joined the firm in 2013 and is currently leading growth venture efforts, which include LP fundraising and portfolio management for Golden Gate Venture's investments at Series B and beyond.
 Michael's entrepreneurial journey began in 2000 when he co-founded an IT managed services startup in Europe that was acquired by a large data and telecom company six years later. In 2007, Michael founded a venture fund focused on Dutch small- and medium-sized enterprises to help them with capital financing, business development, and strategy. During the same period, he was invited to join the Economic Development Board Rotterdam as Vice Chairman. In that role, he launched the Young Economic Development Board where he brought together a highly influential Dutch network to develop a sustainable framework for public-private relationships that increased local business investment while leveraging the public infrastructure.
 Outside of work, sport is an essential part of Michael's life. He is a former member of the Dutch karate team and the former ambassador for Treknology (Trek bikes distributor in Singapore). Michael actively participates in Ironman 70.3 races and marathons. He is also passionate about social justice and uses sport as a vehicle to raise awareness for important issues such as civil rights, economic opportunity, and education. Besides sport, Michael is an active writer and writes articles regarding life, balance, and venture capital on michaellints.com.
Show notes at: https://www.jeremyau.com/blog/michael-lints
You can find the community discussion for this episode at: https://club.jeremyau.com/c/podcasts/michael-lints
BRAVE Southeast Asia Tech: Singapore, Indonesia, Vietnam, Thailand, Philippines & Malaysia Startups
Be inspired by the best leaders of Southeast Asia tech. Jeremy Au is a VC, serial entrepreneur & Harvard MBA interviewing brave founders, investors & rising stars. Build the future, learn from the past & stay human in between. No B.S on success. Get transcripts, startup resources & community discussions at www.jeremyau.com.
New episodes every Monday & Thursday. Looking for more guests from Indonesia, Vietnam, Thailand, Malaysia, Philippines & Singapore. Dad, hiking & tea.