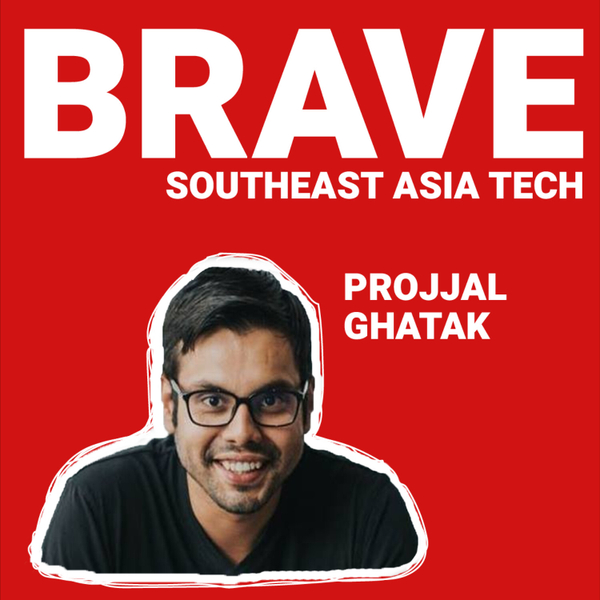 Projjal Ghatak is the CEO & Co-Founder of OnLoop, a pre-launch VC-backed seed stage SaaS start-up in a new category called Collaborative Team Development (CTD) to reinvent how individuals and teams of knowledge workers develop in a new hybrid future.
Prior to founding OnLoop in 2020, Projjal spent three and a half years at Uber in a variety of roles including leading Strategy for Business Development globally, leading Strategy for the APAC rides business, and GM of the Philippines rides business. A lot of his personal pain as a leader in high-growth, high-functioning orgs led to the founding of OnLoop.
Projjal has also spent time in finance raising debt and equity from New York hedge funds for an industrials conglomerate, in strategy consulting in South East Asia, and in early stage companies in Latin America.
He has an MBA from the Stanford University Graduate School of Business, and a Bachelor of Science in Information Systems and a Bachelor of Business Management from the Singapore Management University.
Show notes at: https://www.jeremyau.com/blog/projjal -ghatak
You can find the community discussion for this episode at: https://club.jeremyau.com/c/podcasts/projjal-ghatak
BRAVE Southeast Asia Tech: Singapore, Indonesia, Vietnam, Thailand, Philippines & Malaysia Startups
Be inspired by the best leaders of Southeast Asia tech. Jeremy Au is a VC, serial entrepreneur & Harvard MBA interviewing brave founders, investors & rising stars. Build the future, learn from the past & stay human in between. No B.S on success. Get transcripts, startup resources & community discussions at www.jeremyau.com.
New episodes every Monday & Thursday. Looking for more guests from Indonesia, Vietnam, Thailand, Malaysia, Philippines & Singapore. Dad, hiking & tea.