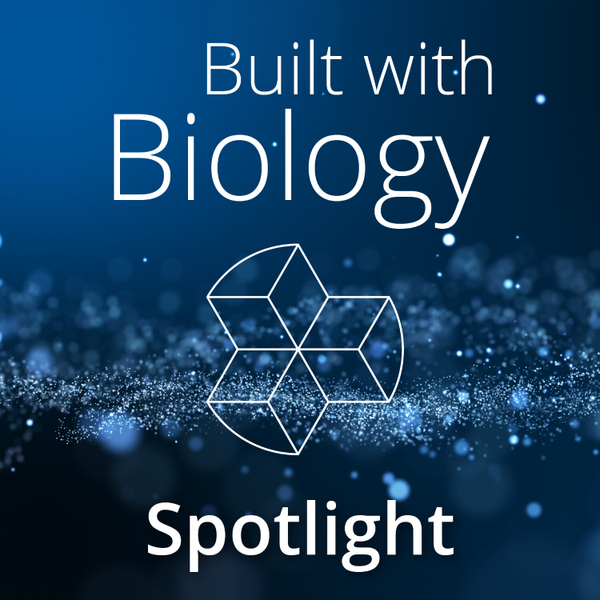 Leather is an amazingly versatile material. But getting leather from animals is a labor-intensive and toxic process.
Now biomaterials company, Bolt Threads, is reinventing this classic material with mycelium! Soft, sustainable, animal-friendly —and stylish!— mycelium leather is taking sustainable fashion to a whole new level.
Built with Biology: Spotlight
How can we build a better world with biology and who are the changemakers making it happen? Our Built with Biology Spotlight series highlights the scientists, companies, and entrepreneurs working to solve our world's biggest problems with biology.  
When could this technology impact your life and what happens next? Listen to our Spotlight series to hear the story of the future today!
Never miss an episode—Subscribe to the Built with Biology Digest for our weekly Spotlight, news, events and more!