Iain is joined by Hugh K. David from Reel History UK to take a look at two action-packed sequels. First up is The Hitman's Wife's Bodyguard where Ryan Reynolds is trying to take a break from all that bodyguarding but Salma Hayek and Samuel L. Jackson have other ideas.
Then it's all about fast cars, furious people and of course, family, with F9: The Fast Saga. The long-awaited ninth instalment in the Fast and Furious franchise (or 10th if you include Hobbs & Shaw). The latest outing seeing Vin Diesel and his family trying to save the world from rogue superspy extraordinaire John Cena.
What did the duo make of these bombastic films? Find out!
Chapter Points
00:00 - Introductions
02:00 - Hugh's POV of returning to cinemas
08:12 - The Hitman's Wife's Bodyguard Review
34:00 - F9: The Fast Saga Review
01:03:50 - Guest Reviewer Recommendation: Red Hill (2010)
01:09:38 - Patron Shout outs and Wrap Up
Bunkazilla Film Roar
Hosted by Iain Boulton and Christian R. Allan, Bunkazilla Film Roar is a weekly podcast from Bunkazilla where we stomp through the latest movie news and reviews.
The show is on a temporary hiatus but will be back soon!
Bunkazilla Film Roar is presented by Bunkazilla UK; home to all monsters of popular culture. Visit Bunkazilla.co.uk to discover more great shows and insightful articles from a range of talented UK based content creators.
If you'd like to donate to Bunkazilla and its podcast network, hit the PayPal button on our podcast page today.
Bunkazilla UK is owned and operated by Boulton Media Limited. Boulton Media Limited is a company, registered in England and Wales No. 10980584 at Kemp House, 160 City Road, London, United Kingdom, EC1V 2NX.
Meet the hosts....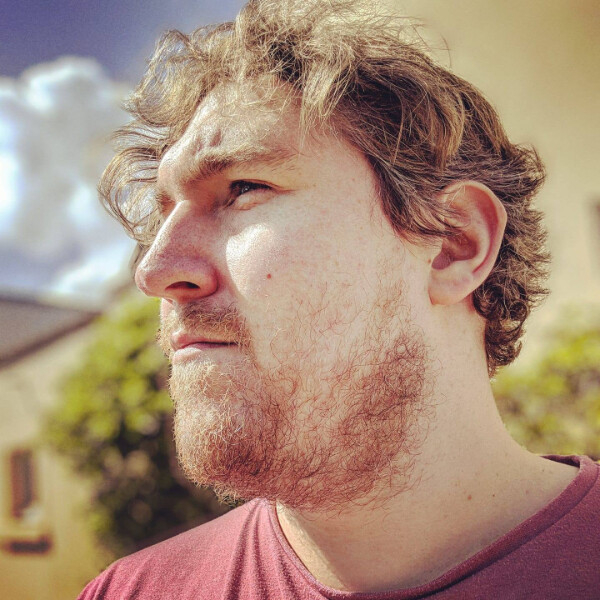 A genre-giant of a man, Iain is more than happy to watch a variety of films if they catch his interest. Whether it's action movies to comedies all the way to indie arthouse, Iain has stacked up an eclectic taste in film.
He's also familiar with the cinema experience on both sides having worked 10 years across cinemas - including a few in the projection booth. He's also contributed film reviews and musings to blogs for Picturehouse Cinemas and local newspapers.
Iain is also Station Controller for Bunkazilla UK, an online channel catering to the monstrous world of geek culture - which Film Roar is a part of.
Explore Bunkazilla UK yourself by visiting our main site at bunkazilla.co.uk
Support Us
Donate with