Spoiler Warning for Godzilla vs Kong!
We're taking on the mega monster match up of the cinematic year as Iain and guest reviewer Shenny (aka Michael Hirst) review Godzilla vs Kong. Is the monsterverse smash up the film we've all been waiting for? Our reviewers share their thoughts though maybe get too into the "science" of the film.
But before we see two giant titans have a big screen tiff, our reviewers also share their thoughts on the first trailer of Space Jam: A New Legacy and the long-awaited sequel may have made a bad first impression.
And if you're looking for a movie recommendation, Shenny talks about why you should give Dragon Ball Super: Broly a watch!
Chapter Points
01:42 - Space Jam: A New Legacy Trailer Reaction
19:50 - Godzilla vs Kong Review
01:20:35 - Shenny's Movie Recommendation
Bunkazilla Film Roar
Hosted by Iain Boulton and Christian R. Allan, Bunkazilla Film Roar is a weekly podcast from Bunkazilla where we stomp through the latest movie news and reviews.
The show is on a temporary hiatus but will be back soon!
Bunkazilla Film Roar is presented by Bunkazilla UK; home to all monsters of popular culture. Visit Bunkazilla.co.uk to discover more great shows and insightful articles from a range of talented UK based content creators.
If you'd like to donate to Bunkazilla and its podcast network, hit the PayPal button on our podcast page today.
Bunkazilla UK is owned and operated by Boulton Media Limited. Boulton Media Limited is a company, registered in England and Wales No. 10980584 at Kemp House, 160 City Road, London, United Kingdom, EC1V 2NX.
Meet the hosts....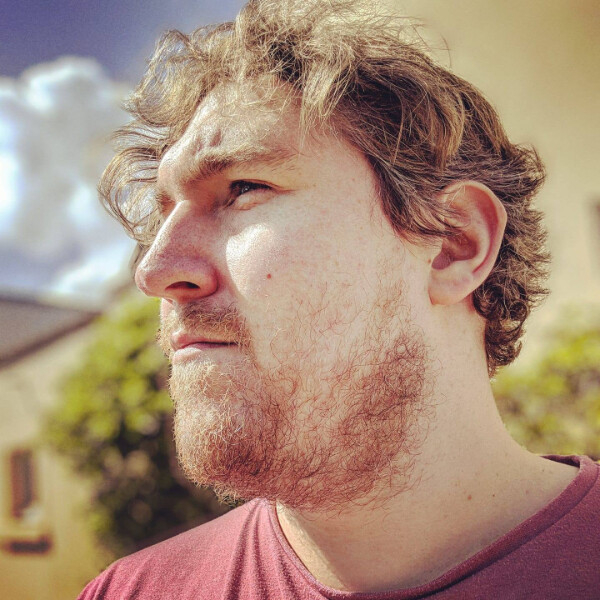 A genre-giant of a man, Iain is more than happy to watch a variety of films if they catch his interest. Whether it's action movies to comedies all the way to indie arthouse, Iain has stacked up an eclectic taste in film.
He's also familiar with the cinema experience on both sides having worked 10 years across cinemas - including a few in the projection booth. He's also contributed film reviews and musings to blogs for Picturehouse Cinemas and local newspapers.
Iain is also Station Controller for Bunkazilla UK, an online channel catering to the monstrous world of geek culture - which Film Roar is a part of.
Explore Bunkazilla UK yourself by visiting our main site at bunkazilla.co.uk
Support Us
Donate with