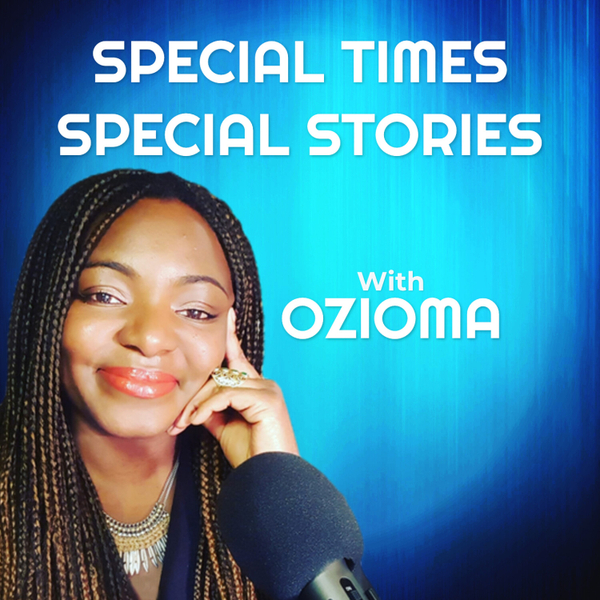 In this episode, we head over to Portugal to chat with Tai Barroso, a Brazilian woman who right before the declaration of lockdown suffered a traumatic experience.
Special Times, Special Stories with Ozioma
In the Special Times Special Stories podcast, transformational storyteller Ozioma Egwuonwu interviews guests from around the world and explores experiences ranging from ordinary to extraordinary, personal challenges to professional achievements. Each episode provides a unique glimpse into the human experience.
Topics include overcoming personal and professional challenges, entrepreneurial pivots, systemic racism, police brutality, cultivating creativity, living courageously, maintaining motivation, practicing patience, and much, much more!
This podcast series debuts a transformational format where the listener becomes a participant and is brought behind the scenes, then invited to explore their own special story during these special times.
Created, developed, and co-produced by Ozioma Egwuonwu. Edited and co-produced by Ariel Zúñiga.