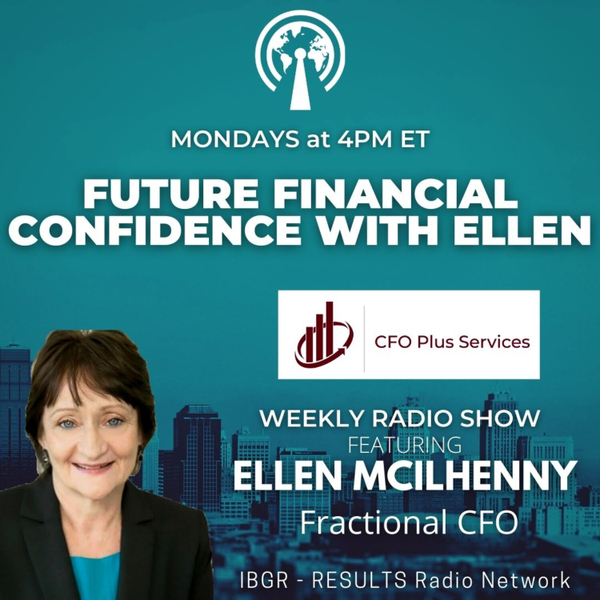 International Business Growth Radio Network
The International Business Growth (IBGR) Network comprises a global community of world changers. Each podcast is a recording of our LIVE weekly programming and is founded on 7 decades of experience helping business owners:
Start the Business
Grow the Business
Exit the Business
All of the Shows are designed to provide entrepreneurs (independent contractors, solopreneurs, and business owners with employees) the tools to increase their chances of success regardless of the current economy.
Catch all the shows live by downloading the IBGR Business Growth Radio App for Android and iOS and gain access to even more great resources. Find the IBGR Business Growth Radio App on Google Play and in the Apple App Store.
IBGR.Network is more than just podcasts - we are a NETWORK of entrepreneurs from around the world! If you enjoy our Business Growth content Lite and want to listen to the complete episode (4) segment episode, join our free Community of Commerce for even more tools to grow your business! www.ibgr.network
SEASON 3 THEMES
F = ( O + C + P ) E
F Track: Finance
O Track: Operations
C Track: Customers
P Track: People
E Track: Entrepreneurship
SEASON 2 THEMES
A Track: Finance - "KEEP IT"
B Track: Operations- "BUILD IT"
C Track: Sales 'SELL IT"
D Track: People "STAFF IT"
E Track: Owner as Executive 'OWN IT"
SEASON 1 THEMES:
A Track: "Create It" Strategy
B Track: "Build It" Operations
C Track: "Sell It" Sales
D Track: "Staff It" People
E Track: "Own It" Owner as Executive
F Track: "Grow It" Coaching/Consulting