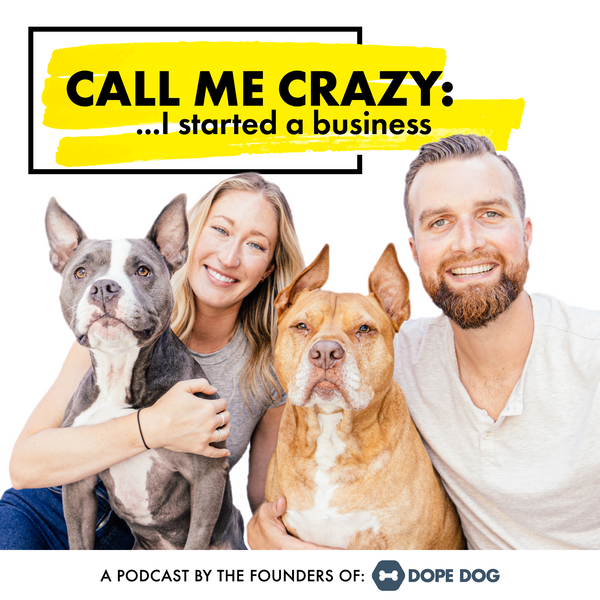 Call Me Crazy
#53 Tina Schweigher: Re-Envisioning Corporate Mental Health, because #feelingsmatter
Tina founded her first business in 2002. Over the past two decades she's experienced two exits and is now starting her 9th business called Mindful Appy. (Because #feelingsmatter) Mindful Appy is the leading diagnostic tool for corporate mental health. With no additional software, companies can compare and contrast company data by department, region, job title, and more. Today we talk with Tina about why this approach is the future of workplace happiness.
SHOW NOTES:
Call Me Crazy
Call Me Crazy: I Started A Business
Learn from the best. Each week, Michael and Erin interview CEOs, start-up founders and thought leaders to get the real stories that helped shape where they are today. This podcast holds nothing back. Unfiltered and raw, this is Call Me Crazy.