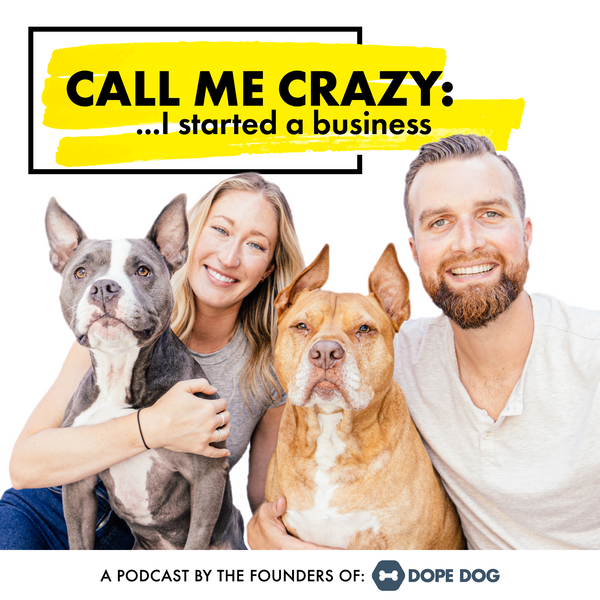 Call Me Crazy
#54 Taly Matiteyahu: Lawyer Turned Dating App Startup Founder
S1E54
37:28
April 13th 2021
In today's episode Michael and Erin hit it off with Taly Matiteyahu, an extremely inspiring second-time founder who left her law career to pursue something more fulfilling. After a revelatory experience at a blackout restaurant, Taly decided she had to bring assumption-free connection to the masses through her revolutionary dating app, Blink. As a non-technical founder Taly has successfully built her business from the ground up (all while working full-time btw) and is here today to share how she did it.
Call Me Crazy
Call Me Crazy: I Started A Business
Learn from the best. Each week, Michael and Erin interview CEOs, start-up founders and thought leaders to get the real stories that helped shape where they are today. This podcast holds nothing back. Unfiltered and raw, this is Call Me Crazy.