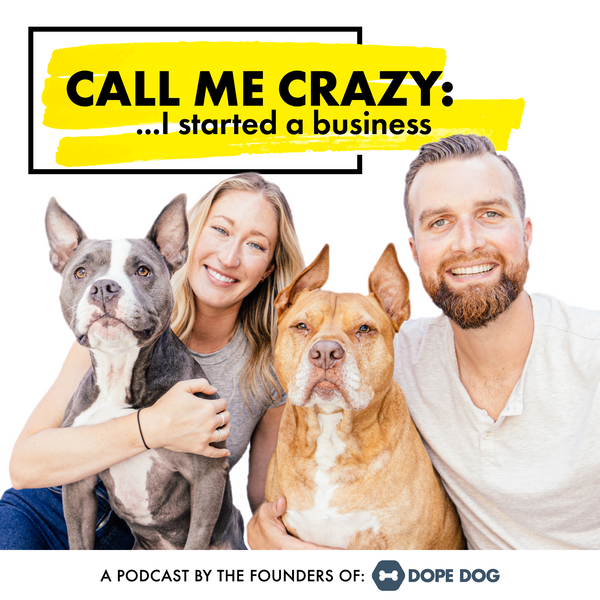 Call Me Crazy
#60 Joanna Hartzmark: Female-founder changing the game in fashion and tech
JoAnna Hartzmark is the Founder and CEO of Revelle, an e-commerce brand sitting at the cutting edge of fashion and technology. JoAnna is a champion of women, serving as a change agent to facilitate meaningful success in their lives. Through her creation of her fashion company, Revelle, she is able to empower women and make their lives a whole lot easier! Join us for an awesome conversation with Joanna, Michael, and Erin.
SHOW NOTES:
Call Me Crazy
Call Me Crazy: I Started A Business
Learn from the best. Each week, Michael and Erin interview CEOs, start-up founders and thought leaders to get the real stories that helped shape where they are today. This podcast holds nothing back. Unfiltered and raw, this is Call Me Crazy.