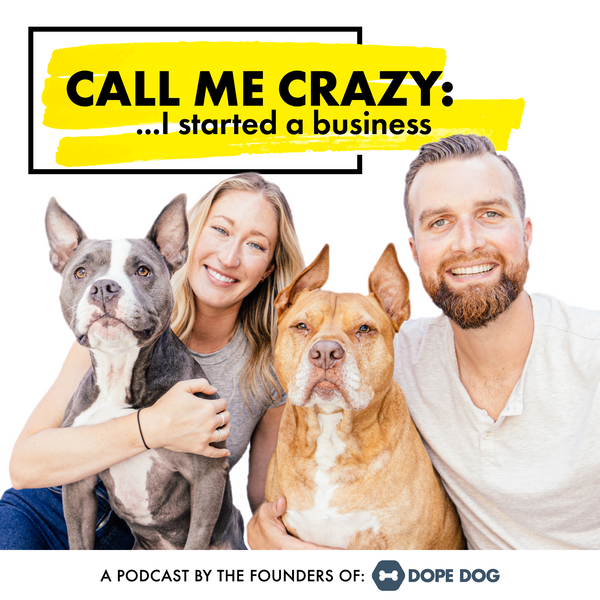 Call Me Crazy
David Saddler: How A Driven Highschool Student is Changing the Motorsports Industry
S1E57
23:56
April 27th 2021
Today's guest is David Saddler, founder of Velocity Racing, podcast host, and motorsport enthusiast. David is on a mission to bring a new life to the motorsport industry in America. He's already made a ton of headway, especially for being our youngest guest on the show! David is a junior at DaVinci Communications high school where he plays lacrosse, runs track, and is a member of the 100 Black Men of LA YBS entrepreneurship program. David's energy is infection so tune in for a super inspiring episode!
Show notes:
New website launch: https://linktr.ee/velocity_racing
Podcast:
https://anchor.fm/david-saddler
Call Me Crazy
Call Me Crazy: I Started A Business
Learn from the best. Each week, Michael and Erin interview CEOs, start-up founders and thought leaders to get the real stories that helped shape where they are today. This podcast holds nothing back. Unfiltered and raw, this is Call Me Crazy.