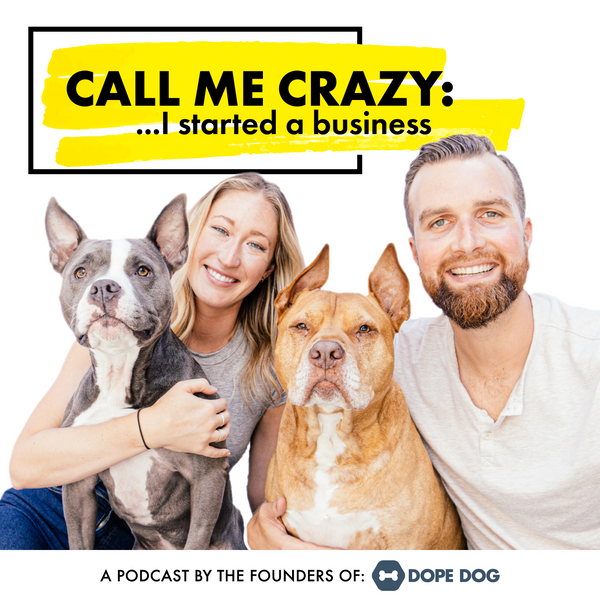 Call Me Crazy
Fear of Public Speaking? Experts Say Every Conversation Is Public Speaking! (Susan Heaton-Wright)
Our guest today is Susan Heaton-Wright, an impact, communications and speaking coach for emerging leaders and creator of the Superstar Communicator™ programme. In 2020 she was named one of the 100 top inspirational female entrepreneurs. Not only is she is an international speaker and podcast host, she is the MD of award winning music company, Viva Live Music and a former prize winning international opera singer.
We didn't ask for an opera performance from Susan, but we got something better. In the episode we go deep on the struggles of public speaking and discuss strategies that can help us all become better communicators no matter what field you're in. Susan was a delightful guest and we could have chatted with her all day. We know you'll enjoy this one!
Contact information for Susan:
https://superstarcommunicator.com/
Call Me Crazy
Call Me Crazy: I Started A Business
Learn from the best. Each week, Michael and Erin interview CEOs, start-up founders and thought leaders to get the real stories that helped shape where they are today. This podcast holds nothing back. Unfiltered and raw, this is Call Me Crazy.