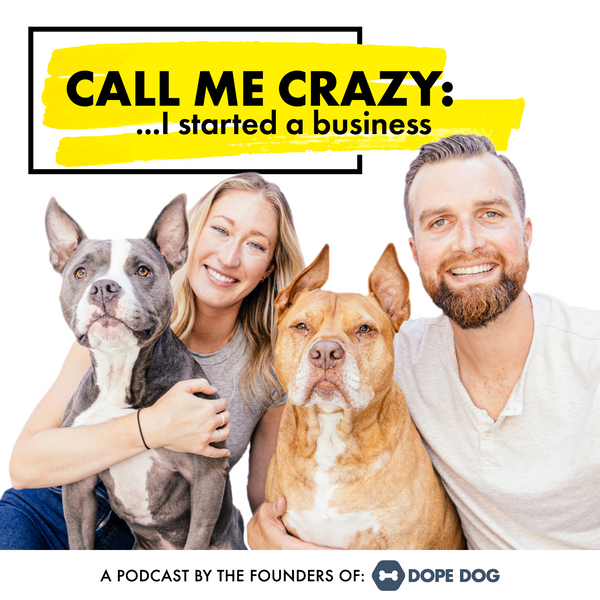 Call Me Crazy
How 2 college students solved the issue of coffee jitters (QUOKKA BREW)
E2
31:05
February 24th 2020
Meet the co-founders of Quokka Brew as they take us through their journey of changing the way college students caffeinate. Quokka Brew has created the first fulled caffeinated jitter-less coffee. In our conversation, founders George Passantino and Ofek Arush share with us the challenges of increased production during growth spikes and explain how they've successfully adapted this business to their college student customer base.
Company information:
Website: https://www.quokkabrew.com
IG: https://www.instagram.com/quokkabrew
Call Me Crazy
Call Me Crazy: I Started A Business
Learn from the best. Each week, Michael and Erin interview CEOs, start-up founders and thought leaders to get the real stories that helped shape where they are today. This podcast holds nothing back. Unfiltered and raw, this is Call Me Crazy.