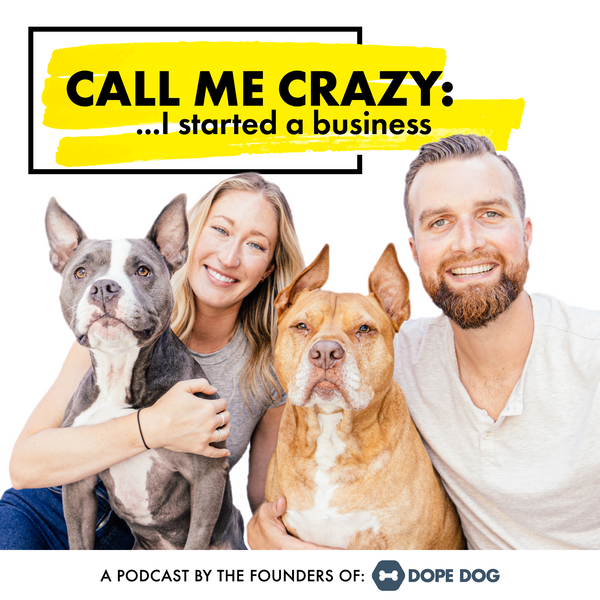 Call Me Crazy
How This Culture-focused Digital Marketing Agency Plans To Create 1,000 Jobs
Our guest today is JC Hite founder of Hite Digital, a digital marketing agency with team members around the world. We hear from JC on how he came to build his own agency, created a family culture at Hite, and how he plans to create 1,000 jobs. With a Business Degree from Harding University, he has over 10 years of experience working in the service industry, specifically in the digital marketing & scalability side. JC is incredibly passionate about helping Small Businesses grow and has an unmistakable passion for helping people.
JC Hite
Founder and CEO
Hitedigital
www.hitedigital.com
The Digital Agency Hacker Podcast
Call Me Crazy
Call Me Crazy: I Started A Business
Learn from the best. Each week, Michael and Erin interview CEOs, start-up founders and thought leaders to get the real stories that helped shape where they are today. This podcast holds nothing back. Unfiltered and raw, this is Call Me Crazy.