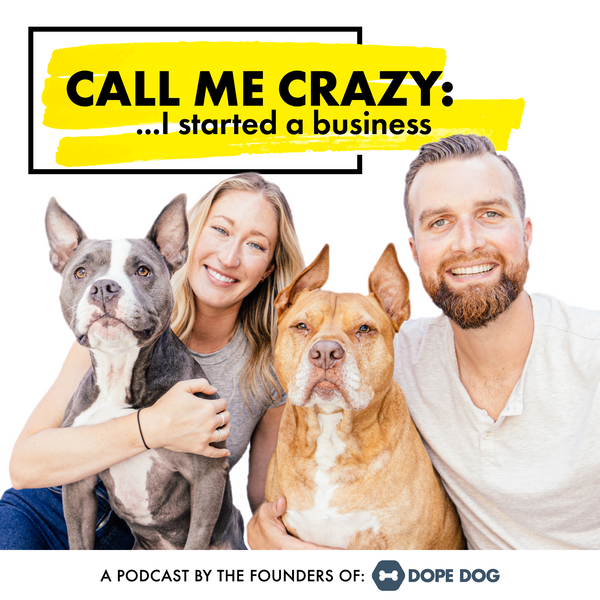 Call Me Crazy
How to Launch A Business During Covid and Live to Tell About It
We had a great time today with Ryan Pfeiffer, founder and CEO of Revive Me, a wellness boost that improves immunity & shortens colds. What better time to launch a wellness product, right? As entrepreneurs we all know that building a brand is no easy feat, regardless the circumstances. Covering everything from product development, testing, and launching we hear first-hand how Ryan build his brand from the ground up during one of the most challenging times for start ups.
https://www.linkedin.com/in/ryanpfeiffer/
Call Me Crazy
Call Me Crazy: I Started A Business
Learn from the best. Each week, Michael and Erin interview CEOs, start-up founders and thought leaders to get the real stories that helped shape where they are today. This podcast holds nothing back. Unfiltered and raw, this is Call Me Crazy.