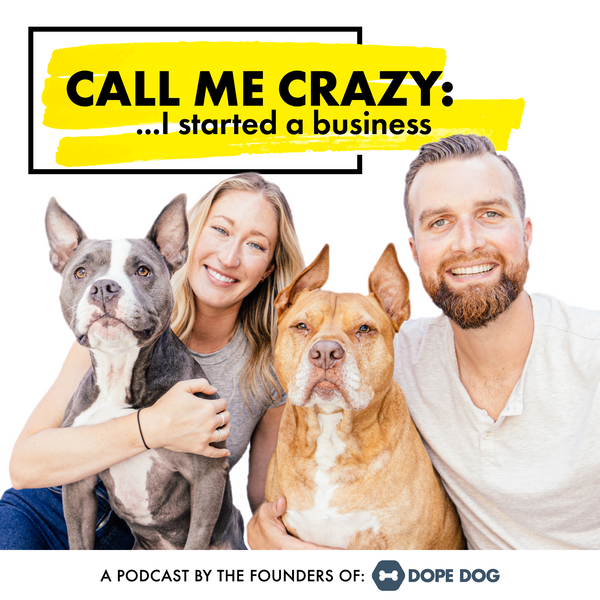 Call Me Crazy
Michael's Vending Machines Dreams Are Coming True W/Lakinya Francis
S1E45
35:23
February 9th 2021
Looking for a source of additional income that doesn't require too much of an investment of either time or money? We've got you covered! Today we chat with iKrave Vending's founder Lakinya Francis, who discovered an opportunity to start-up a small vending machine service company. Though the initial start-up cost was reasonably affordable and her efforts took no time away from her full-time work, Lakinya found that finding high-quality equipment that wouldn't break the bank and then obtaining locations in which to place her machines proved to be a challenge. However, her tenacity finally paid off after months of searching for a used machine that met her expectations and she was able to soon start enjoying the profits after placing her vending machine in a local mechanic's shop. Don't miss this one - we love the hustle and this conversation!!
Show Notes:
Follow on IG @ ikravevending for tips or visit ikravevending.com
Call Me Crazy
Call Me Crazy: I Started A Business
Learn from the best. Each week, Michael and Erin interview CEOs, start-up founders and thought leaders to get the real stories that helped shape where they are today. This podcast holds nothing back. Unfiltered and raw, this is Call Me Crazy.