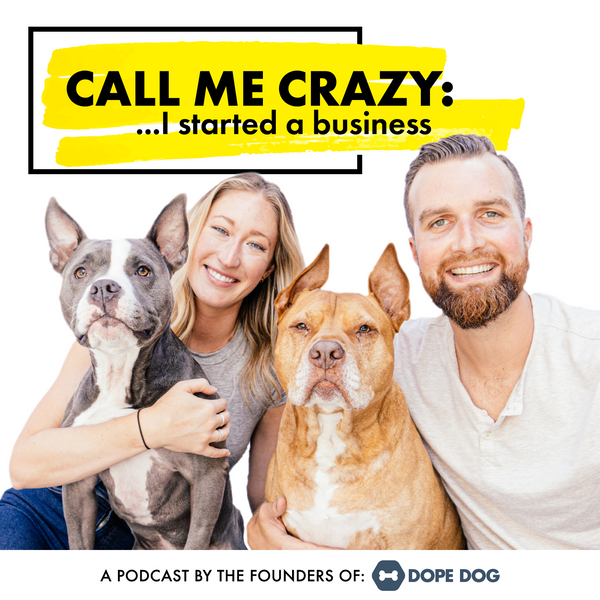 Call Me Crazy
"There must be an app for that." Introducing the first app for serious dog lovers. (GLOBAL DOG)
Today we interview Laurie Chen, founder of Seattle-based startup The Global Dog. Laurie has an MBA in entrepreneurship from Duke University and spent 10 years as an accountant before creating Global Dog last year. We dive in with Laurie and learn tips and tricks about networking, partnerships, and growth strategies.
Call Me Crazy
Call Me Crazy: I Started A Business
Learn from the best. Each week, Michael and Erin interview CEOs, start-up founders and thought leaders to get the real stories that helped shape where they are today. This podcast holds nothing back. Unfiltered and raw, this is Call Me Crazy.