Cancer U Thrivers
Cancer patients, caregivers, survivors, and providers share inspiring stories to teach you how to navigate our complex healthcare system. On the Cancer U Thrivers Podcast, real people share true stories.
Host Andrea Wilson Woods is an author, speaker, entrepreneur, and patient advocate. She founded the nonprofit Blue Faery after losing her sister Adrienne, whom she raised, to stage IV liver cancer at age 15. Andrea is the CEO and co-founder of Cancer University, an online platform for cancer patients and caregivers.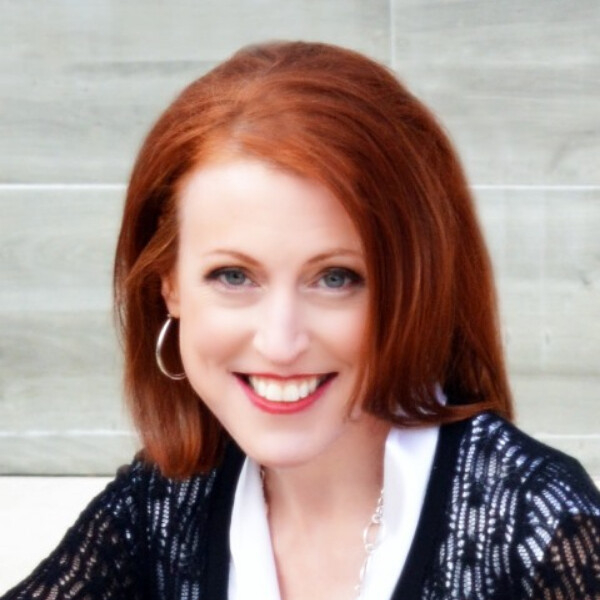 ANDREA WILSON WOODS is a writer who loves to tell stories, and a patient advocate who founded the nonprofit Blue Faery: The Adrienne Wilson Liver Cancer Association. Andrea is the CEO and co-founder of Cancer University, a for-profit, social-benefit, digital health company. With Cancer U, Andrea synergizes her talents of coaching, writing, teaching, and advocacy. For over ten years, Andrea worked in the education field as a teacher and professor for public and private schools as well as universities. Andrea obtained her master's degree in professional writing from the University of Southern California; her nonfiction writing has won national awards. Her bestselling and award-winning medical memoir Better Off Bald: A Life in 147 Days is about the seven years she raised her younger sister Adrienne until her death at age 15 from stage IV liver cancer.
Support Us
Become a Patreon