Dr. Christine Sauer is a retired MD and ND. She has not only treated cancer patients but she has also been a caregiver for her mother-in-law and Christine has volunteered in palliative care.
01:51: Why did you decide to become a doctor?  
04:31: One of my patients with end-stage melanoma died in my arms.  
06:59: Can you tell us what led you to get into palliative care? 
10:04: I feel like we are very much aligned because we're all going to die.  
12:52: He didn't want to be resuscitated and he had that in his directive.  
15:03: Many patients touched my heart. 
17:04: I've seen lung cancer patients in Germany that never smoked. 
20:55: Her life was filled with love and care for others.  
21:11: Tell me what was your worst moment during your entire career as a physician? 
22:16: What about your best moment as a physician?  
23:59: He has a brain bleed.  
25:46: What is one thing that you wish you had known at the beginning of your journey as a physician? 
27:40: If you can only do one thing to improve health care in Canada and Germany, what would they be and why? 
30:57: We do have a shortage of primary care physicians here. 
32:49: Thriver Rapid Fire Questions.  
34:25: Aside from Cancer U, what is one resource you recommend for cancer patients and caregivers? 
Resources
Cancer U Thrivers
Cancer patients, caregivers, survivors, and providers share inspiring stories to teach you how to navigate our complex healthcare system. On the Cancer U Thrivers Podcast, real people share true stories.
Host Andrea Wilson Woods is an author, speaker, entrepreneur, and patient advocate. She founded the nonprofit Blue Faery after losing her sister Adrienne, whom she raised, to stage IV liver cancer at age 15. Andrea is the CEO and co-founder of Cancer University, an online platform for cancer patients and caregivers.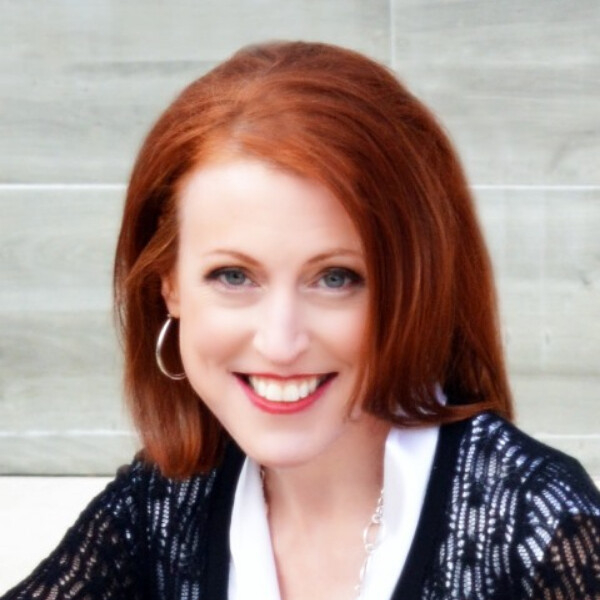 ANDREA WILSON WOODS is a writer who loves to tell stories, and a patient advocate who founded the nonprofit Blue Faery: The Adrienne Wilson Liver Cancer Association. Andrea is the CEO and co-founder of Cancer University, a for-profit, social-benefit, digital health company. With Cancer U, Andrea synergizes her talents of coaching, writing, teaching, and advocacy. For over ten years, Andrea worked in the education field as a teacher and professor for public and private schools as well as universities. Andrea obtained her master's degree in professional writing from the University of Southern California; her nonfiction writing has won national awards. Her bestselling and award-winning medical memoir Better Off Bald: A Life in 147 Days is about the seven years she raised her younger sister Adrienne until her death at age 15 from stage IV liver cancer.
Support Us
Become a Patreon