Liz Benditt is currently President and CEO of The Balm Box, a self-care and gifting site for breast cancer patients. In addition to teaching undergraduate business marketing courses at the University of Kansas, Benditt also serves on the Education First Shawnee Mission board of directors and volunteers with National Charity League. She lives in the Kansas City suburbs with her husband and two children.
01:54: Take us back to the very beginning.  
04:16: We'd like you to have surgery within the week.  
05:58: 11 months after having been diagnosed with melanoma, I was diagnosed with thyroid cancer. 
08:32: I ended up in the hospital for two weeks while they tried to figure out a drug protocol that would get me off I.V. Calcium. 
10:27: Thyroid cancer is very common.  
11:36: For whatever reason, my body needed a higher-than-normal range of calcium for normal calcium production.  
13:38: It was on my nose, and it was just big enough that it required plastic surgery to cover it.  
16:06: This was what was going to help me avoid being disfigured.  
18:47: The fatigue hit me like a brick.  
20:53: What was your best moment? 
21:52: What is the one thing you wish you had known at the very beginning of your cancer journey?  
23:03: If you could only do one thing to improve health care in the US, what would it be and why? 
24:31: Thriver Rapid Fire Questions  
25:59: Aside from Cancer U, what is one resource you would recommend for cancer patients and caregivers? 
26:54: Then the pandemic hit and suddenly, I wasn't super busy anymore.  
30:52: My vision is to get beyond breast cancer and to offer packages for a whole variety of cancer treatments.  
Resources
Cancer U Thrivers
Andrea Wilson Woods is an author, speaker, entrepreneur, and patient advocate. She founded the nonprofit Blue Faery after losing her sister Adrienne, whom she raised, to stage IV liver cancer at age 15. Andrea is the CEO and co-founder of Cancer University, an online platform for cancer patients and caregivers.
Each week, she interviews cancer patients, caregivers, survivors, and providers about their cancer journeys. Their stories will inspire, encourage, motivate, and teach you how to navigate our complex healthcare system. On the Cancer U Thrivers Podcast, real people share true stories.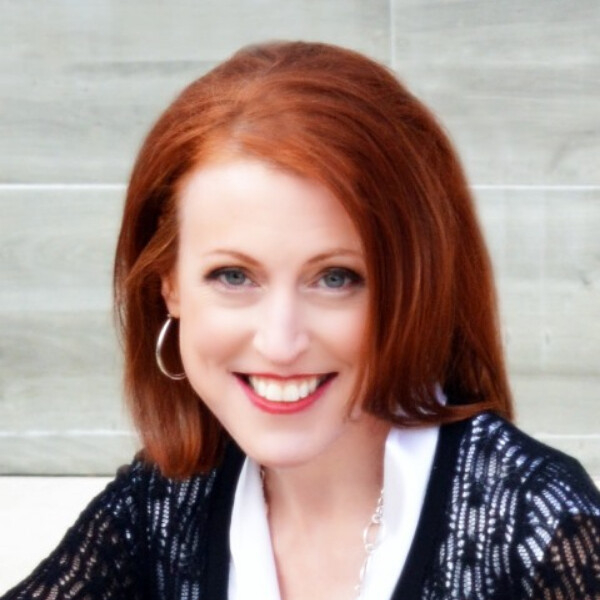 ANDREA WILSON WOODS is a writer who loves to tell stories, and a patient advocate who founded the nonprofit Blue Faery: The Adrienne Wilson Liver Cancer Association. Andrea is the CEO and co-founder of Cancer University, a for-profit, social-benefit, digital health company. With Cancer U, Andrea synergizes her talents of coaching, writing, teaching, and advocacy. For over ten years, Andrea worked in the education field as a teacher and professor for public and private schools as well as universities. Andrea obtained her master's degree in professional writing from the University of Southern California; her nonfiction writing has won national awards. Her bestselling and award-winning medical memoir Better Off Bald: A Life in 147 Days is about the seven years she raised her younger sister Adrienne until her death at age 15 from stage IV liver cancer.
Support Us
Become a Patreon