Jaimie Sherling is a joy seeker, drag ambassador, and memoir author. She lives in Wisconsin with her two kids. When she's not working at her day job or trying on piles of clothes at thrift stores, you can find her screaming YAASSSS surrounded by a bunch of queens.
01:44: I was diagnosed in April of 2018. 
03:22: What was your first thought?  
05:23: I had invasive ductal carcinoma.  
06:58: What did the rest of the treatment regimen look like? 
09:36: How old were your kids and how much did they understand about what was going on?  
12:00: Did you have some support?  
14:25: I spent a lot of time with my drag queen friends and enjoyed that. 
16:46: What was your worst moment? 
18:43: There was a fair amount of sexting which I was not okay with.  
20:27: We're no longer married anymore.  
21:11: What was the best moment? 
25:30: I think you might have cancer again and turns out he was right. 
28:11: I did radiation on my back before I had the official cancer diagnosis because my oncologist was worried that I'd be paralyzed. 
30:42: How do you look at your life differently now versus when you had no idea you were ever going to have cancer? 
32:08: What's one thing you wish you had known at the very beginning?  
35:33: If you could only do one thing to improve health care in the US, what would it be and why? 
36:56: Thriver Rapid Fire Questions.  
38:09: Aside from Cancer U, what is one resource you would recommend for cancer patients and caregivers? 
Resources
Cancer U Thrivers
Cancer patients, caregivers, survivors, and providers share inspiring stories to teach you how to navigate our complex healthcare system. On the Cancer U Thrivers Podcast, real people share true stories.
Host Andrea Wilson Woods is an author, speaker, entrepreneur, and patient advocate. She founded the nonprofit Blue Faery after losing her sister Adrienne, whom she raised, to stage IV liver cancer at age 15. Andrea is the CEO and co-founder of Cancer University, an online platform for cancer patients and caregivers.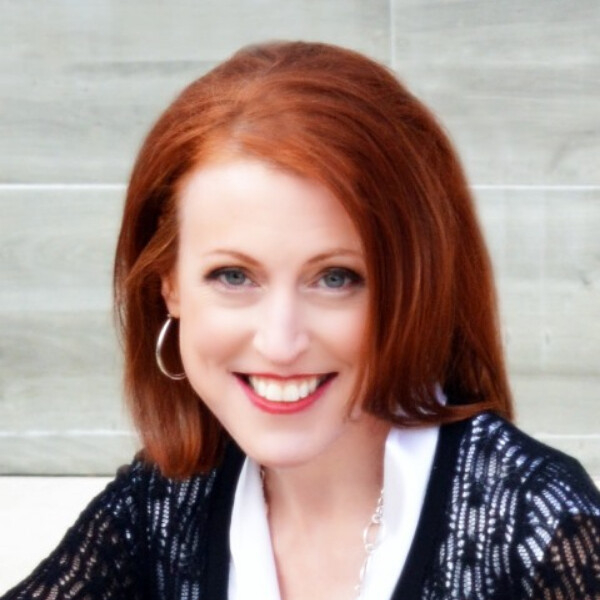 ANDREA WILSON WOODS is a writer who loves to tell stories, and a patient advocate who founded the nonprofit Blue Faery: The Adrienne Wilson Liver Cancer Association. Andrea is the CEO and co-founder of Cancer University, a for-profit, social-benefit, digital health company. With Cancer U, Andrea synergizes her talents of coaching, writing, teaching, and advocacy. For over ten years, Andrea worked in the education field as a teacher and professor for public and private schools as well as universities. Andrea obtained her master's degree in professional writing from the University of Southern California; her nonfiction writing has won national awards. Her bestselling and award-winning medical memoir Better Off Bald: A Life in 147 Days is about the seven years she raised her younger sister Adrienne until her death at age 15 from stage IV liver cancer.
Support Us
Become a Patreon