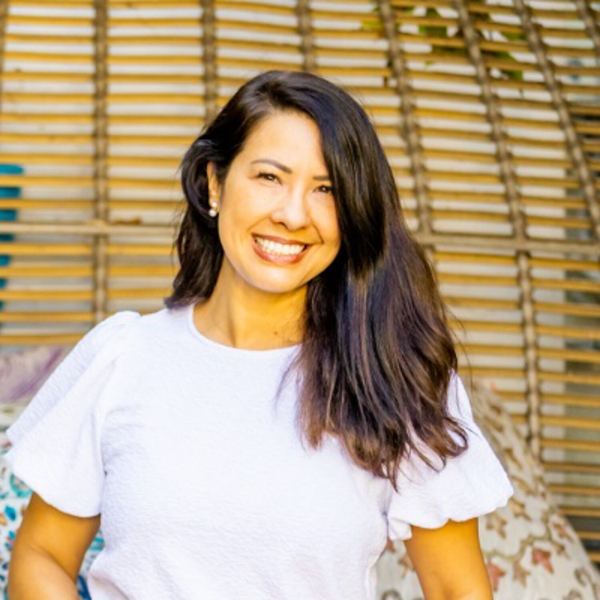 Anika is a mother, community volunteer, philanthropist, and communications and marketing strategist. As a marketer, she has done it all including experiential marketing/ event production, launch marketing, public relations, digital, and influencer throughout her multiple decade career. Currently, Anika is the founder of Your Brand Amplified®. Your Brand Amplified is the name of a popular podcast dedicated to all things marketing, public relations, and entrepreneurship, as well as a strategic communication firm based in Los Angeles focused on cause driven businesses and entrepreneurs to empower, celebrate, and amplify their impact in the world, with an emphasis on entertainment, minority entrepreneurs, nonprofits, and tech. Most recently, she was VP of Marketing for Bastion Elevate, the US marketing arm of Bastion Agency. She is a member of the Quickbooks Small Business Council, as well as on the Advisory Board for the Women in Leadership program for UCSB's PACE; advisor for Junior League of Los Angeles' 2022 - 2023 President; founding board member of Learn Grow Lead; and Ballona Wetlands Philanthropy Chair for National Charity League's Pier Chapter.
CAREER INVINCIBILITY
Join host, Christine Perakis, bestselling author, speaker, attorney, and serial entrepreneur, as she and her guests share the stories and strategies that they've used to become "invincible" no matter what life throws at them!
We are all experiencing the reverberations from the most catastrophic pandemic in the last 100 years. And, for most, this isn't the first "Category 5-level" event they've endured. We will talk with successful entrepreneurs, senior leaders, and personal wellness experts who will share stories of the challenges they have encountered and the tools they use to become invincible in their lives and businesses in any weather. Find out how you, too, can shore up your business and your life so that you can come through these "storms" to reach clear skies and calm seas and thrive! Christine gets businesses from 0 to 8-Figures in record time, drawing from her experiences starting, growing and expanding 10 businesses on her own and with partners, and helping 100s of clients on 5 continents to do the same. Contact her at https://christineperakis.com
Everything You've Ever Heard About Generating Leads For Your Business Is WRONG! | BusinessBreakthroughPro.com by Christine Perakis, Esq.