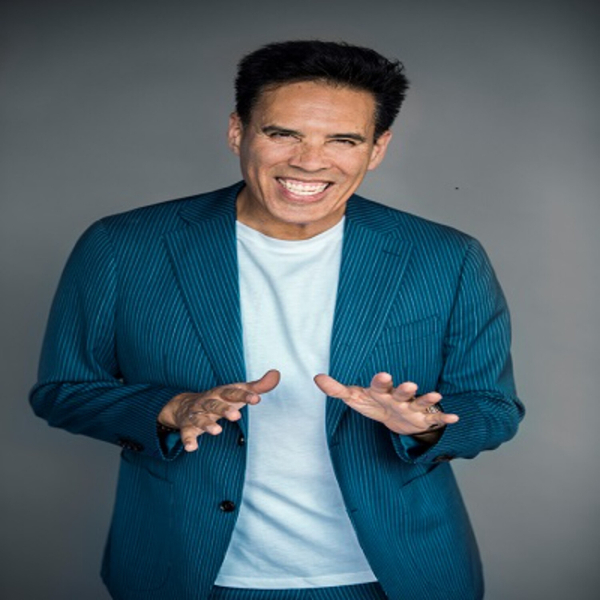 CAREER INVINCIBILITY
BUSINESS SUCCESS SPEAKER and GRAMMY PERFORMER, ROCKSTAR KEYNOTES & EVENTS--FREDDIE RAVEL PART 2
For over two decades Freddie Ravel's passion continues to be helping people connect deeper, reclaim their rhythm and amplify their impact through the universal language and science of music. Honing in on Listening and Mindfulness as the hidden super powers of peak performance and engagement, he's guided businesses across 80+ countries to transform and attain their goals through live events, personal coaching and his signature "Keynote Concerts" around the world.
As the founder of Life In Tune™, Freddie has directed the band that bridged black and white America - Earth, Wind and Fire - joined Madonna on the silver screen, rocked stadiums with Carlos Santana, performed the Grammys with Prince, cut tracks with Kanye and led the teams behind Dr. Martin Luther King Jr, J Lo and Lady GaGa to empower successful multi-cultural and generational integration. 
Dubbed the "Keynote Maestro" by the City of Los Angeles for "renewing the national and international economy" his clients include IBM, NASA, Google, Blue Cross, Ernst and Young and Prudential who refer to his work as the "ideal balance of Entertainment and Content with tools to enhance our daily lives."
CAREER INVINCIBILITY
Join host, Christine Perakis, bestselling author, speaker, attorney, and serial entrepreneur, as she and her guests share the stories and strategies that they've used to become "invincible" no matter what life throws at them!
We are all experiencing the reverberations from the most catastrophic pandemic in the last 100 years. And, for most, this isn't the first "Category 5-level" event they've endured. We will talk with successful entrepreneurs, senior leaders, and personal wellness experts who will share stories of the challenges they have encountered and the tools they use to become invincible in their lives and businesses in any weather. Find out how you, too, can shore up your business and your life so that you can come through these "storms" to reach clear skies and calm seas and thrive! Christine gets businesses from 0 to 8-Figures in record time, drawing from her experiences starting, growing and expanding 10 businesses on her own and with partners, and helping 100s of clients on 5 continents to do the same. Contact her at https://christineperakis.com
Everything You've Ever Heard About Generating Leads For Your Business Is WRONG! | BusinessBreakthroughPro.com by Christine Perakis, Esq.