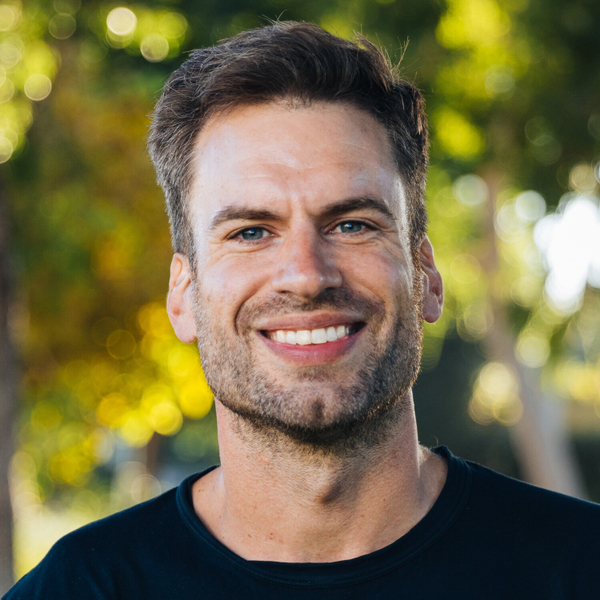 Chris is cofounder of Chop Wood Carry Balloons, an LA-based development and production company. He's also counsel at Scale LLP where he advises early-stage companies. 
Over his career, he's collaborated on story with the New York Times, ESPN, Vice, RVCA, as well as the Haitian, Ghanian, and South African governments.
Chris began his career as a news anchor and senior political reporter, covering the 2008 Iowa caucuses and general election. He earned two Associated Press awards and two Emmy nominations for his reporting. He was a member of a reporting team that won an Edward R. Murrow Award for investigative reporting.
After the 2008 election, Chris attended law school at Duke University, and he's used this education to tell stories at the intersection of politics and development. In 2011, he directed and produced FORCED OUT, a short documentary about internally displaced persons in Haiti after the 2010 earthquake.
 Websites: www.chopwoodcarryballoons.com, www.swedishjones.com
CAREER INVINCIBILITY
Join host, Christine Perakis, bestselling author, speaker, attorney, and serial entrepreneur, as she and her guests share the stories and strategies that they've used to become "invincible" no matter what life throws at them!
We are all experiencing the reverberations from the most catastrophic pandemic in the last 100 years. And, for most, this isn't the first "Category 5-level" event they've endured. We will talk with successful entrepreneurs, senior leaders, and personal wellness experts who will share stories of the challenges they have encountered and the tools they use to become invincible in their lives and businesses in any weather. Find out how you, too, can shore up your business and your life so that you can come through these "storms" to reach clear skies and calm seas and thrive! Christine gets businesses from 0 to 8-Figures in record time, drawing from her experiences starting, growing and expanding 10 businesses on her own and with partners, and helping 100s of clients on 5 continents to do the same. Contact her at https://christineperakis.com
Everything You've Ever Heard About Generating Leads For Your Business Is WRONG! | BusinessBreakthroughPro.com by Christine Perakis, Esq.