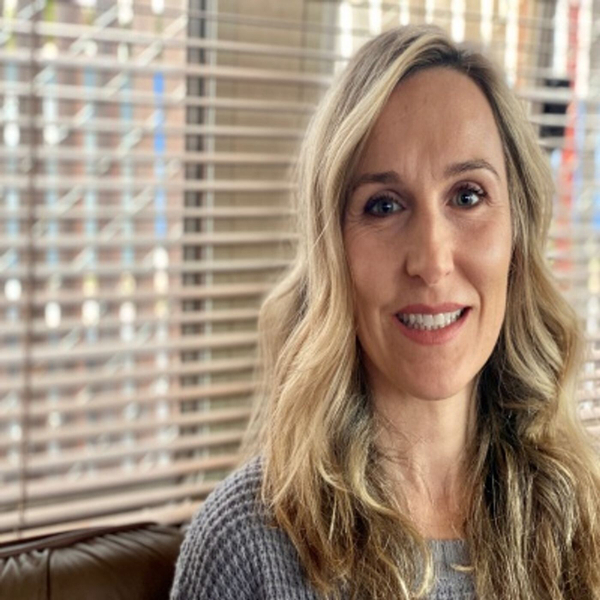 https://healyourheart.love

Melisa Rebronja is a Heart Healer with over 20 years experience helping people heal and empower themselves. Her modalities include Hypnotherapy, Energy-work, Relationship & Life Coaching, Breath-work, Music & more. She's travelled a long way to be the light she is today; raised in a harsh culture and abusive family environment, in a country eventually destroyed by war. She learned that the only way out is through; feeling and processing the past, surrendering and trusting the future, living fully in the present, here, now, today. It is her mission to help heal our collective heart, helping you live, love, & prosper by being your most authentic self. She's helped many people heal wounds, clear attachments, and ultimately discover themselves as their own source of everything they need. 
Melissa has musical albums released as Melissa Rebronja and artist name EMAR, singing devotional music in over ten different languages. She is pioneering a movement called Hypnotic Dance Meditation, where she is known as Missy Heart. She is also a host of a series of interviews on Feminine Spirituality & Healing Practices, called Sacred Body Events: Reclaim Your Feminine Power.
CAREER INVINCIBILITY
Join host, Christine Perakis, bestselling author, speaker, attorney, and serial entrepreneur, as she and her guests share the stories and strategies that they've used to become "invincible" no matter what life throws at them!
We are all experiencing the reverberations from the most catastrophic pandemic in the last 100 years. And, for most, this isn't the first "Category 5-level" event they've endured. We will talk with successful entrepreneurs, senior leaders, and personal wellness experts who will share stories of the challenges they have encountered and the tools they use to become invincible in their lives and businesses in any weather. Find out how you, too, can shore up your business and your life so that you can come through these "storms" to reach clear skies and calm seas and thrive! Christine gets businesses from 0 to 8-Figures in record time, drawing from her experiences starting, growing and expanding 10 businesses on her own and with partners, and helping 100s of clients on 5 continents to do the same. Contact her at https://christineperakis.com
Everything You've Ever Heard About Generating Leads For Your Business Is WRONG! | BusinessBreakthroughPro.com by Christine Perakis, Esq.