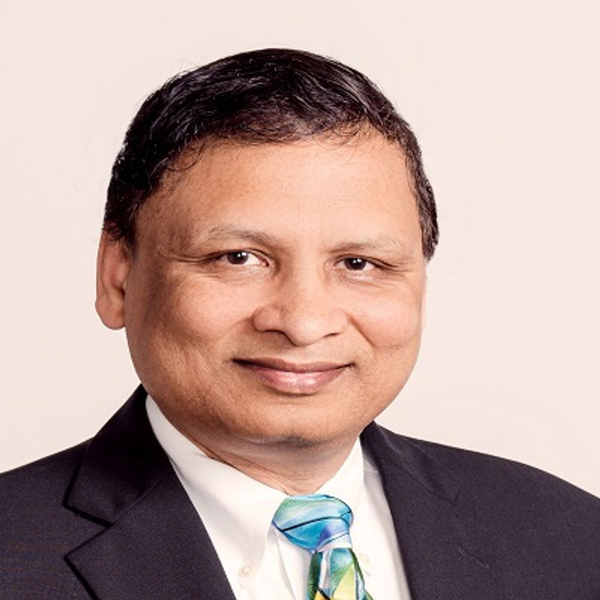 Dayakar "Day" Veerlapati is the President and CEO of S2Tech, an IT services company serving Medicaid programs in 35+ states. Launched in 1997, S2Tech has global headquarters in Chesterfield, Missouri, and regional development centers in Jefferson City, Missouri, and Hyderabad, India.

S2Tech was growing steadily until it lost 71% of its revenue in one day when its largest client walked away. To cope, Day began doing yoga and meditation through the Isha Foundation's Inner Engineering (IE) program, and it transformed his personal and professional life. Over 75 S2Tech employees and family members have also enrolled.

S2Tech now has a diversified clientele, growing profits, and high employee morale. Moreover, Day created the nonprofit Fortune Fund that has helped 100 poor children in India earn college degrees and become software engineers, nurses, pharmacists and accountants. The Fund plans to expand to rural Missouri in 2021.
 
Day earned Master's degrees in Industrial Engineering and Operations Research from the Indian Institute of Technology and in Information Management from Washington University in St. Louis.
CAREER INVINCIBILITY
Join host, Christine Perakis, bestselling author, speaker, attorney, and serial entrepreneur, as she and her guests share the stories and strategies that they've used to become "invincible" no matter what life throws at them!
We are all experiencing the reverberations from the most catastrophic pandemic in the last 100 years. And, for most, this isn't the first "Category 5-level" event they've endured. We will talk with successful entrepreneurs, senior leaders, and personal wellness experts who will share stories of the challenges they have encountered and the tools they use to become invincible in their lives and businesses in any weather. Find out how you, too, can shore up your business and your life so that you can come through these "storms" to reach clear skies and calm seas and thrive! Christine gets businesses from 0 to 8-Figures in record time, drawing from her experiences starting, growing and expanding 10 businesses on her own and with partners, and helping 100s of clients on 5 continents to do the same. Contact her at https://christineperakis.com
Everything You've Ever Heard About Generating Leads For Your Business Is WRONG! | BusinessBreakthroughPro.com by Christine Perakis, Esq.