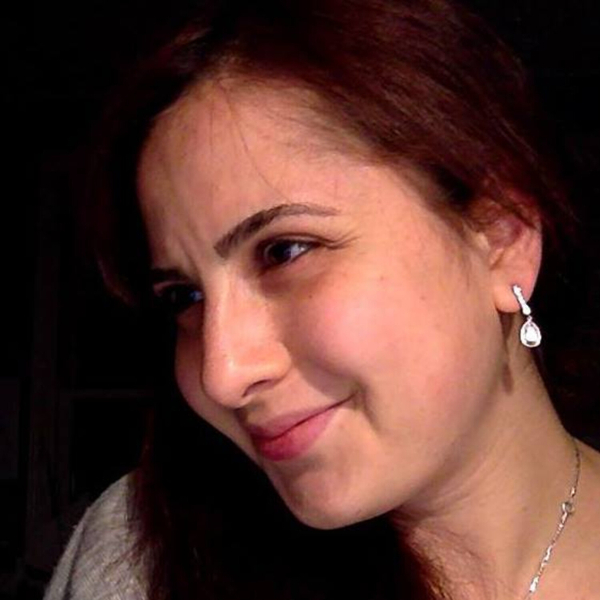 Maya Rizkallah received her Bachelor of Arts in Graphic Design from the American University of Beirut, with training and professional experience with Beirut Graphics, Millennium Development, Fabrica (Italy) and Tarek Atrissi Design (Netherlands), in addition to an extensive freelance work experience. Over thirteen years ago, she became a full-time volunteer with the Isha Foundation as a yoga instructor, and grew to teach programs across India, Europe, UK, the US, Middle East, Mauritius, Singapore and Malaysia. She has over 12 years experience teaching Inner Engineering courses and advanced programs with Isha Foundation.
Websites:
CAREER INVINCIBILITY
Join host, Christine Perakis, bestselling author, speaker, attorney, and serial entrepreneur, as she and her guests share the stories and strategies that they've used to become "invincible" no matter what life throws at them!
We are all experiencing the reverberations from the most catastrophic pandemic in the last 100 years. And, for most, this isn't the first "Category 5-level" event they've endured. We will talk with successful entrepreneurs, senior leaders, and personal wellness experts who will share stories of the challenges they have encountered and the tools they use to become invincible in their lives and businesses in any weather. Find out how you, too, can shore up your business and your life so that you can come through these "storms" to reach clear skies and calm seas and thrive! Christine gets businesses from 0 to 8-Figures in record time, drawing from her experiences starting, growing and expanding 10 businesses on her own and with partners, and helping 100s of clients on 5 continents to do the same. Contact her at https://christineperakis.com
Everything You've Ever Heard About Generating Leads For Your Business Is WRONG! | BusinessBreakthroughPro.com by Christine Perakis, Esq.