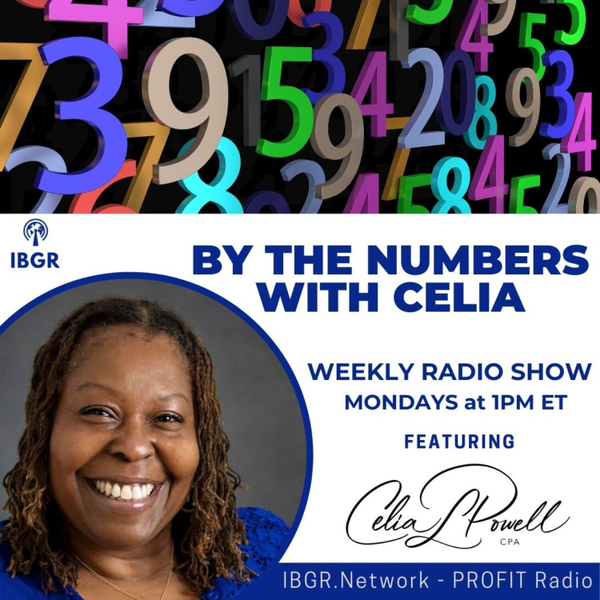 By the Numbers with Celia Powell
"By the Numbers" Description, This show links the relationship between business's financial performance results and it's operations, strategic objectives that support its business model. Bio, accounting and business professional that has varied experience in multiple business sectors. Celia has 12 years of entrepreneurship, in her toolbox from serving mostly non-profit organizations and small businesses.
Listen to Celia LIVE by downloading the IBGR Business Growth Radio App for Android and iOS and gain access to even more great resources. Find the IBGR Business Growth Radio App on Google Play and in the Apple App Store.