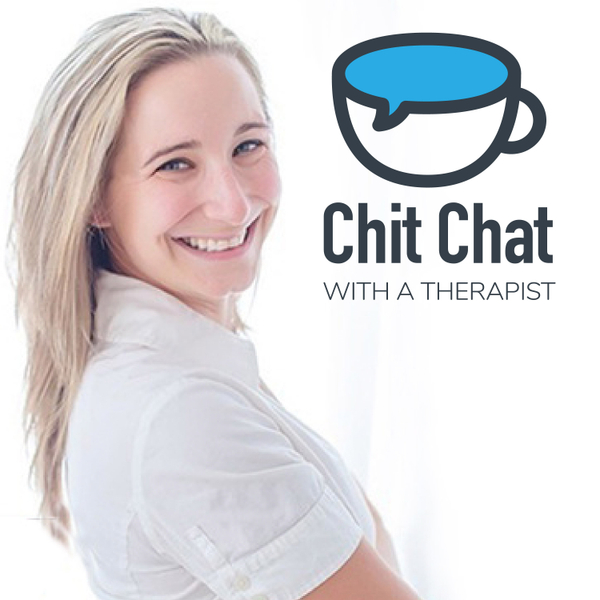 Episode Info
Erica Faulhaber is a Licensed Professional Counselor based in Lakewood, Colorado. She has earned a bachelor in arts degree in psychology from the University of Colorado Boulder.  Erica also received her Master of Art in clinical mental health counseling from the Colorado Christian University. Her private practice focuses on eating disorders, trauma, PTSD, EMDR, and depression. This practice began over a year and a half ago but has prior experience at a treatment center for partial hospitalization for eating disorders and was also part of a group practice. In this podcast, Erica talks about the stereotypes behind eating disorders then breaks them down to build a better understanding. She wants to create more positive perspective on eating disorders for anyone who is going through or may experience in the future.
Reccomended Author: Carolyn Costin
For more information on Erica Faulhber and her private practice you can visit her website: https://newdirectionscolorado.com
For anyone who is concerned about a friend or even themselves can refer to the National Eating Disorder Association hotline: on the phone 1-800-931-2237 or text "NEDA" to 741741.
Powered by