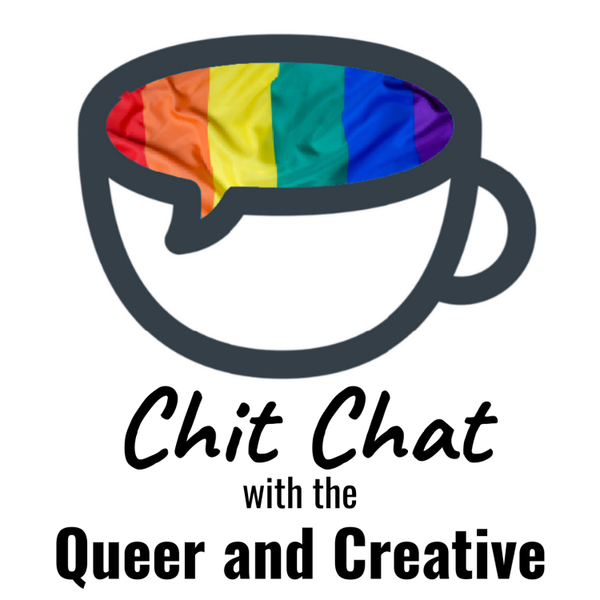 Catherine Warren is a native of Brooklyn, New York and a Marketing major her resume includes; Modeling, a Dancer and a Creative Fashion Stylist. In 1998 she set forth the path of entrepreneurship and in 2003 left  Corporate America. However after ending her marriage of 8 years & 3 children later, in 2006 Catherine began the branding of "The KittyRose LyfeStyle". As with any business and as Marketing Major, Catherine took on all hats of advertising her brand, which took on videography. 2014 Producing Radio led to the evolution of Catherine finding her passion to tell stories of the past to understand and change the future for the BETTER, Catherine decided to hear the call and once again become an Ordained Minister. After ending her term at The Mary J. Blige Center, she became a Community Field and Studio Producer for Public Access TV and in 2016 Created & Hosted a weekly talk-show call "Natural Sessions" Directing & Shooting Television gave Catherine in 2016, the drive to direct, filmed & edit her 1st Short Documentary "The UNTITLED Journey", which was invited in 2018 to screen at NBFF, the longest Black Film Festival in the US. Producing Television, Directing her first film, Catherine is now producing and performing her One Woman Comedic Satire  Monologue "#IAMYOU". Catherine and I discuss her journey and business motivations. 
Be sure to check out Cat:
Her website:
https://iamyouvirtualshow.uscreen.io/?fbclid=IwAR2anBIQFgb1i_0xDHMrLfR4mj0wbnSjJ-QMMPKnlLVmRQYs-lk2mzkYWjI
Facebook:
https://www.facebook.com/thekittyroselyfestyleseries 
Instagram:
@mzkittyrose
Don't forget to subscribe to this podcast for weekly episodes, and follow me on Instagram @realmelissadasilva and check out my website melissadasilva.com
Come retreat with me in Puerto Rico!
https://www.melissadasilva.com/groupretreat/?fbclid=IwAR2vpFkVIIJokyBNDfC3S5KuG4pZ4mhHGfBkoKYDfl2GFW3c3f8-PckAeVU
Chit Chat with the Queer and Creative
Chit Chat with the Queer and Creative podcast is a weekly show that inspires, educates, and entertains Creative LGBTQ+ individuals and Allies.
Host and Transformational Life Coach Melissa DaSilva interviews guests who have created something that positively impacts the Queer Community and the world. Some guests include visual and performing artists, entrepreneurs, educators, and even the occasional reality personality.
You don't need to identify as Queer to enjoy this podcast, Just be open-minded and be ready to be inspired.