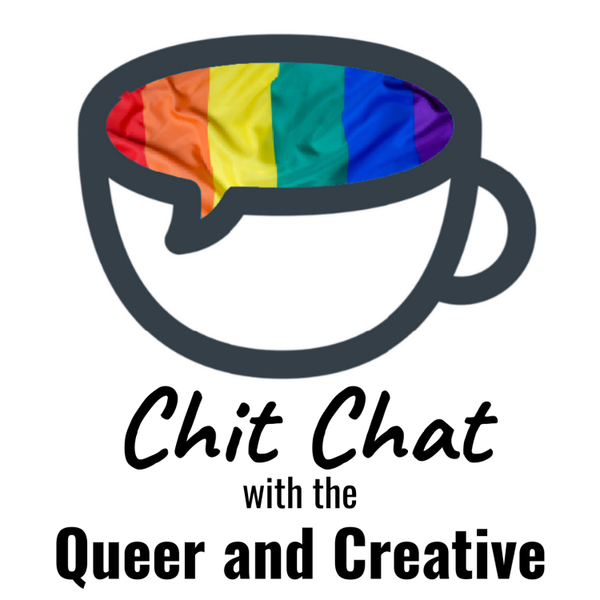 Daralyse Lyons is a journalist, an actor, and an activist. She has written more than two dozen full-length books, a handful of short stories, and countless articles, performed in various plays and in improv comedy shows. As a Biracial woman, she has made it her mission to stand for a more integrated world. As a sexually fluid person who has had relationships and experiences with both men and women, she has had to find her place amidst a multitude of communities that attempt to erase her orientation and has been a voice within the darkness. After writing an award-winning children's book (I'm Mixed!) about embracing her multiethnic heritage, Daralyse found her passion and her purpose educating others about the need to embrace all aspects of themselves. Since then, she has written and spoken extensively on the subject of diversity. Her perspective is one that looks to acknowledge the past while refusing to become incapacitated by it. As a Biracial, multiethnic and sexually fluid woman, she is uniquely empowered to use her seemingly disparate background as a catalyst for cross-cultural understanding. Daralyse and I discuss what inspires her creativity. We also talk about the journey of Daralyse's sexualty and eating disorder. Daralyse hopes to grow in self-exploration!
Be sure to check out Daralyse:
https://www.daralyselyons.com/
Don't forget to subscribe to this podcast for weekly episodes, and follow me on Instagram @realmelissadasilva and check out my website melissadasilva.com
Chit Chat with the Queer and Creative
Chit Chat with the Queer and Creative podcast is a weekly show that inspires, educates, and entertains Creative LGBTQ+ individuals and Allies.
Host and Transformational Life Coach Melissa DaSilva interviews guests who have created something that positively impacts the Queer Community and the world. Some guests include visual and performing artists, entrepreneurs, educators, and even the occasional reality personality.
You don't need to identify as Queer to enjoy this podcast, Just be open-minded and be ready to be inspired.