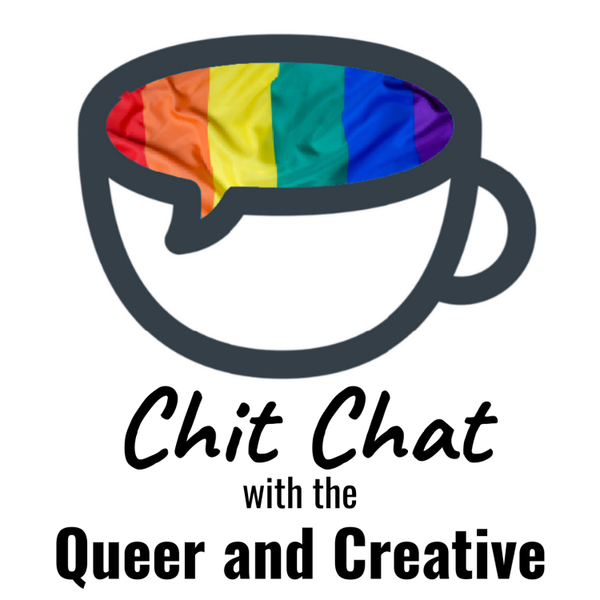 DJ Seeger is the Owner and President of Seeger Water Corporation, a landscape irrigation company based in San Antonio, Texas. At age 26, Seeger is leading Texas' fastest growing irrigation company and is leading a change in the industry to focus on water conservation and management. Seeger is an openly gay business leader and is an advocate for young LGBT+ persons to step up into positions of leadership. In his community, Seeger serves on several non-profit boards and has taken a special interest in funding and volunteering at domestic violence programs. In this episode, DJ and I discuss his journey in his community, especially as a business owner and Republican. DJ explains what he has gone through as a young, openly gay, Christian Republican. We also discuss the importance of networking in entrepreneurship. It was such an honor to hear DJ's story, I hope you all enjoy it.
Be Sure to check out DJ's website: www.seeegerwater.com
Don't forget to subscribe to this podcast for weekly episodes, and follow me on Instagram @realmelissadasilva and check out my website melissadasilva.com
Chit Chat with the Queer and Creative
Chit Chat with the Queer and Creative podcast is a weekly show that inspires, educates, and entertains Creative LGBTQ+ individuals and Allies.
Host and Transformational Life Coach Melissa DaSilva interviews guests who have created something that positively impacts the Queer Community and the world. Some guests include visual and performing artists, entrepreneurs, educators, and even the occasional reality personality.
You don't need to identify as Queer to enjoy this podcast, Just be open-minded and be ready to be inspired.