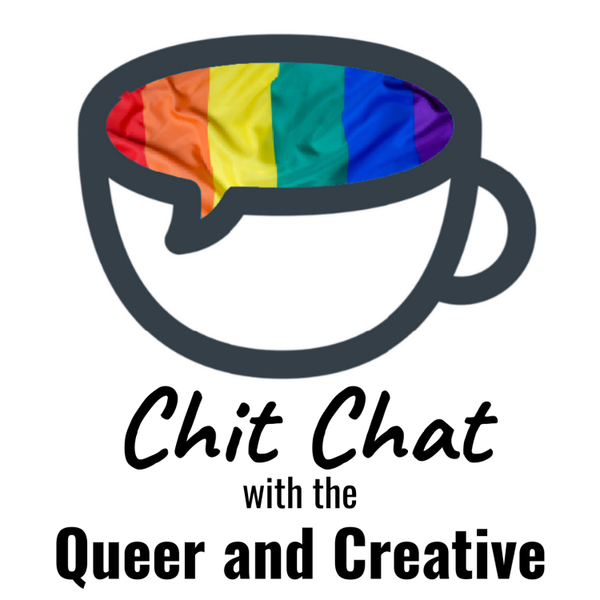 Doug Lau is a career coach helping driven professionals to land their dream jobs through career clarity and developing their unique personal brand. In this episode Doug and I discuss our personal journeys in finding our personal brand and the effect it has had on our careers. We also discuss the importance of honoring your own personal values when creating your personal brand. Doug shares what it was like for him to come out in the workplace and ways to ensure that the company you may work for is accepting and diverse. Doug discusses his process of helping his clients build their resumes and personal brands. Doug truly strives to help his clients land their perfect jobs. 
Be sure to follow Doug on Instagram:
@douglaudotcom
And find his guide "6 Simple Steps to an Amped Up Career" on his website:
Don't forget to subscribe to this podcast for weekly episodes, and follow me on Instagram @realmelissadasilva
Chit Chat with the Queer and Creative
Chit Chat with the Queer and Creative podcast is a weekly show that inspires, educates, and entertains Creative LGBTQ+ individuals and Allies.
Host and Transformational Life Coach Melissa DaSilva interviews guests who have created something that positively impacts the Queer Community and the world. Some guests include visual and performing artists, entrepreneurs, educators, and even the occasional reality personality.
You don't need to identify as Queer to enjoy this podcast, Just be open-minded and be ready to be inspired.