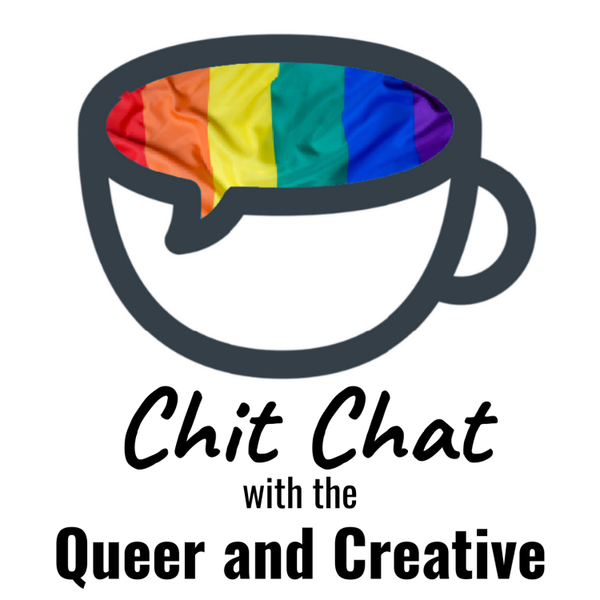 Ashish Chopra is a true trailblazer in India. Ashish is a drag queen, entrepreneur and the proud owner of Beunic, he has also starred in India's first MTV gay reality TV show "Elevator Pitch". Ashish has had to overcome many obstacles when coming out in India, he still works each and every day for the fight of equality in India. We discuss the process of him coming out to his family and their process of accepting him in a more traditionally conservative country. We also discuss his journey with drag and his prime inspirations for drag and his process of Mr. Gay India. Ashish discusses his brand new brand in which he and his mother create shoes for the trans community! It was such an honor and inspiration to speak with Ashish this week. 
Make sure to check out his platforms:
Beunic website- www.beunic.in
Instagram page- https://instagram.com/beunic_india?igshid=scfmp171zg7v
Facebook- https://m.facebook.com/beUnicIndia/
Don't forget to subscribe to this podcast for weekly episodes, and follow me on Instagram @realmelissadasilva
Chit Chat with the Queer and Creative
Chit Chat with the Queer and Creative podcast is a weekly show that inspires, educates, and entertains Creative LGBTQ+ individuals and Allies.
Host and Transformational Life Coach Melissa DaSilva interviews guests who have created something that positively impacts the Queer Community and the world. Some guests include visual and performing artists, entrepreneurs, educators, and even the occasional reality personality.
You don't need to identify as Queer to enjoy this podcast, Just be open-minded and be ready to be inspired.