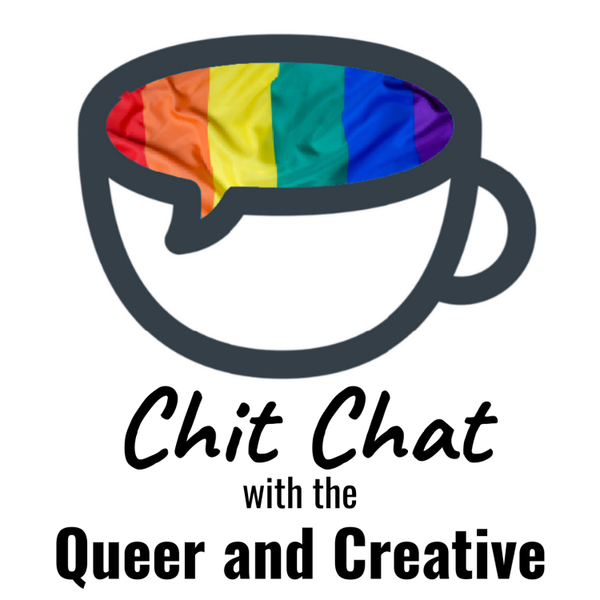 Gina Pecoraro created the LGBTQ company, Seven Even Clothing after being married to a man. When she came out back in 2008, she noticed that there wasn't many clothing options to represent who she was. Years prior to getting married, a good friend of Gina's would always call me her seven. Seven standing for the seven letters in the word lesbian. He would call Gina out on being gay way before she was ready to accept it. So after coming out, she put that nickname to good use! Gina and I discuss her journey with her clothing brand and how it came to be what it is now. We also discuss her creativity with the process and what inspires Gina when it comes to creating her clothing. Seven Even actually has a new athletic line that Gina discusses creating with her business partner, Cody. Gina and I discuss her coming out journey and what she feels is the importance of everyone's story. 
Be sure to check out Seven Even Clothing:
SevenEvenClothing.com 
Don't forget to subscribe to this podcast for weekly episodes, and follow me on Instagram @realmelissadasilva and check out my website melissadasilva.com
Chit Chat with the Queer and Creative
Chit Chat with the Queer and Creative podcast is a weekly show that inspires, educates, and entertains Creative LGBTQ+ individuals and Allies.
Host and Transformational Life Coach Melissa DaSilva interviews guests who have created something that positively impacts the Queer Community and the world. Some guests include visual and performing artists, entrepreneurs, educators, and even the occasional reality personality.
You don't need to identify as Queer to enjoy this podcast, Just be open-minded and be ready to be inspired.