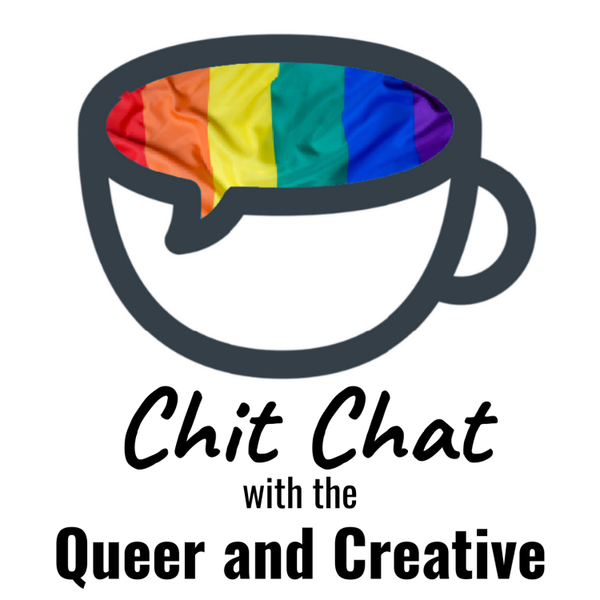 As a Queer Guide, Hannah Strenger helps individuals navigate their coming out journey so that they can live their best, most authentic life. Growing up in a small, conservative town and being raised Catholic, Hannah understands the isolation and internal struggle of coming to terms with your sexuality. She is on a mission to make sure no one has to walk that journey alone. Hannah and I discuss her journey on becoming a guide and how she became her authentic self. We also touch on how the pandemic has affected our lives and our careers. You can often find Hannah loving on her adorable rescue rabbits or walking around one of Minnesota's 10,000 lakes.
Be sure to follow Hannah on Instagram:
@HannahStrenger
Don't forget to subscribe to this podcast for weekly episodes, and follow me on Instagram @realmelissadasilva and check out my website melissadasilva.com 
Chit Chat with the Queer and Creative
Chit Chat with the Queer and Creative podcast is a weekly show that inspires, educates, and entertains Creative LGBTQ+ individuals and Allies.
Host and Transformational Life Coach Melissa DaSilva interviews guests who have created something that positively impacts the Queer Community and the world. Some guests include visual and performing artists, entrepreneurs, educators, and even the occasional reality personality.
You don't need to identify as Queer to enjoy this podcast, Just be open-minded and be ready to be inspired.