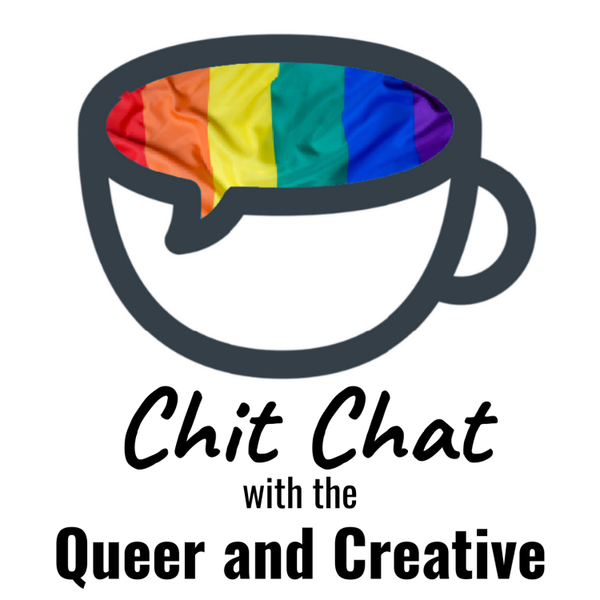 Ever since beginning his gender transition journey in 2012, Jack A. Ori has been empowering young adults through stories to live life on their own terms more quickly and easily than he did.
Jack was a regular contributor to Autism Empowerment in 2009. and recently appeared on Chat and Spin Radio in the UK,. He writes both fiction and non-fiction to encourage and empower young people; his latest novel, Reinventing Hannah, was named a semi-finalist in the 2020 Kindle Book Awards. Jack and I discuss his gender journey and what that was like for him. 
Be sure to check out Jack: 
 Don't forget to subscribe to this podcast for weekly episodes, and follow me on Instagram @realmelissadasilva and check out my website melissadasilva.com
Come retreat with me in Puerto Rico!
https://www.melissadasilva.com/groupretreat/?fbclid=IwAR2vpFkVIIJokyBNDfC3S5KuG4pZ4mhHGfBkoKYDfl2GFW3c3f8-PckAeVU
Chit Chat with the Queer and Creative
Chit Chat with the Queer and Creative podcast is a weekly show that inspires, educates, and entertains Creative LGBTQ+ individuals and Allies.
Host and Transformational Life Coach Melissa DaSilva interviews guests who have created something that positively impacts the Queer Community and the world. Some guests include visual and performing artists, entrepreneurs, educators, and even the occasional reality personality.
You don't need to identify as Queer to enjoy this podcast, Just be open-minded and be ready to be inspired.