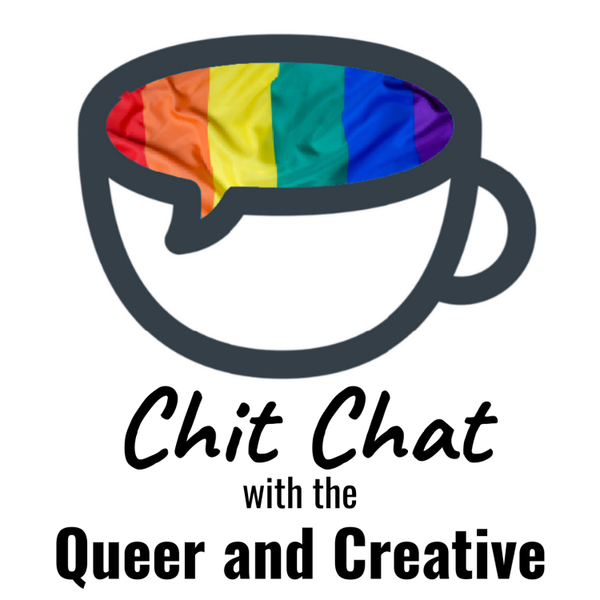 Jamie Hazelton is the founder of Whole You Health and a proud trans lesbian. Jamie works with LGBTQIA* individuals & allies who are experiencing highly stressful lives and partners with each person to help them feel recharged and rejuvenated. This week, Jamie and I discuss what inspired her to become a health and wellness coach and what that means to her. Jamie uses her personal experiences to help reach people in the LGBTQIA* community. We also discuss the importance of therapy and coaching and what it means to us. Jamie and I talk about the journey of coming out, especially around the holiday season (10:10). Jamie has recently created a YouTube channel that she uses to connect and inspire others in the community. We discuss the importance of connecting with others in your community and ways to do so during these times. Jamie truly believes in creating a space where people can feel open and accepted!
Be sure to stay updated with Jamie:
Instagram: @wholeyouhealth
Facebook: https://www.facebook.com/wholeuhealth
Website: http://wholeuhealth.com/
Don't forget to subscribe to this podcast for weekly episodes, and follow me on Instagram @realmelissadasilva
Chit Chat with the Queer and Creative
Chit Chat with the Queer and Creative podcast is a weekly show that inspires, educates, and entertains Creative LGBTQ+ individuals and Allies.
Host and Transformational Life Coach Melissa DaSilva interviews guests who have created something that positively impacts the Queer Community and the world. Some guests include visual and performing artists, entrepreneurs, educators, and even the occasional reality personality.
You don't need to identify as Queer to enjoy this podcast, Just be open-minded and be ready to be inspired.