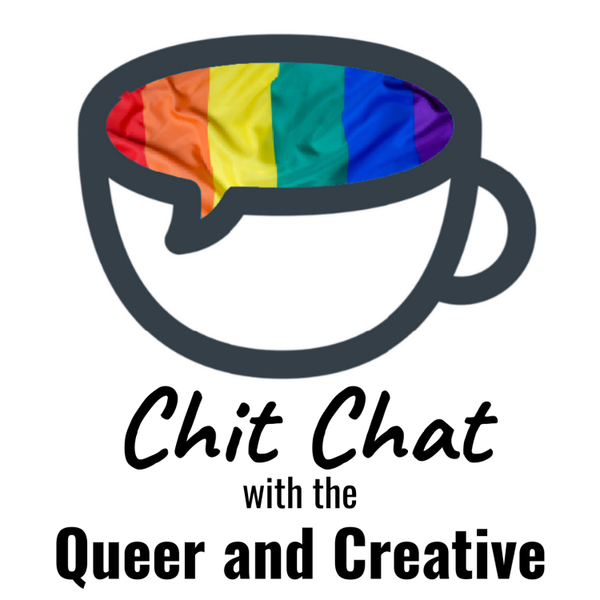 Lynn Casper is a certified life coach and has been a podcast host for almost ten years! When the pandemic hit, Casper missed the simple connection of just sitting down in a coffee shop to get some work done. Lynn decided to make an online atmosphere for the queer community to come work together in an open environment. Casper and I discuss their journey as a podcast host and how they have kept the passion for their work for ten years. We discuss how the pandemic has affected all of our lives and how modern technology has really been such a light during these times. We also discuss Casper's new job working for radio, and how we think radio and podcasting will adapt in the future. 
Be sure to check out Casper's websites:
 Homoground Podcast:
Don't forget to subscribe to this podcast for weekly episodes, and follow me on Instagram @realmelissadasilva
Chit Chat with the Queer and Creative
Chit Chat with the Queer and Creative podcast is a weekly show that inspires, educates, and entertains Creative LGBTQ+ individuals and Allies.
Host and Transformational Life Coach Melissa DaSilva interviews guests who have created something that positively impacts the Queer Community and the world. Some guests include visual and performing artists, entrepreneurs, educators, and even the occasional reality personality.
You don't need to identify as Queer to enjoy this podcast, Just be open-minded and be ready to be inspired.