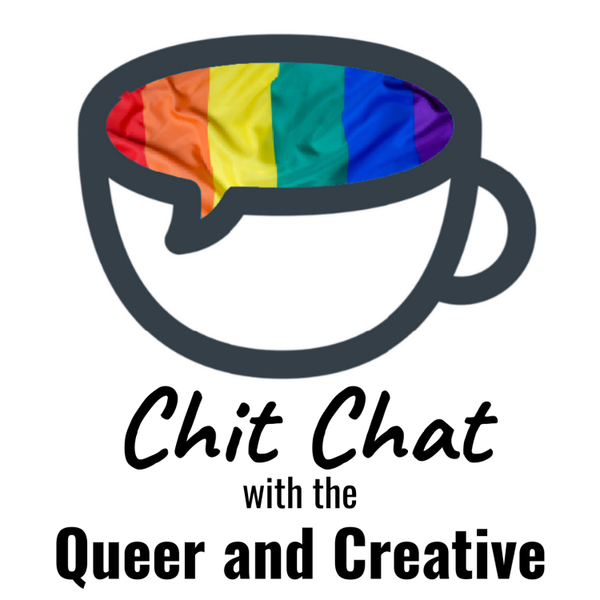 In this episode of Chit Chat with the Queer and Creative, I interview the very talented Maggie Sharar. Maggie is an Artist, mother and birth doula. She has used the pandemic as an opportunity to jump full time into her art.
Through the use of meditation, music and visual inspirations Maggie creates portraits that are extremely soothing. Maggie does commission work and has begun teaching classes on Patreon. 
You can find Maggie and her video's on her Facebook page and Instagram. Looking for a gift for the creatives in your life, purchase an original piece or a print by Maggie this holiday season. 
 https://www.facebook.com/maggie.sharar
https://www.instagram.com/infinite_rebirth/
https://www.patreon.com/maggiesharar?l=es
Chit Chat with the Queer and Creative
Chit Chat with the Queer and Creative podcast is a weekly show that inspires, educates, and entertains Creative LGBTQ+ individuals and Allies.
Host and Transformational Life Coach Melissa DaSilva interviews guests who have created something that positively impacts the Queer Community and the world. Some guests include visual and performing artists, entrepreneurs, educators, and even the occasional reality personality.
You don't need to identify as Queer to enjoy this podcast, Just be open-minded and be ready to be inspired.