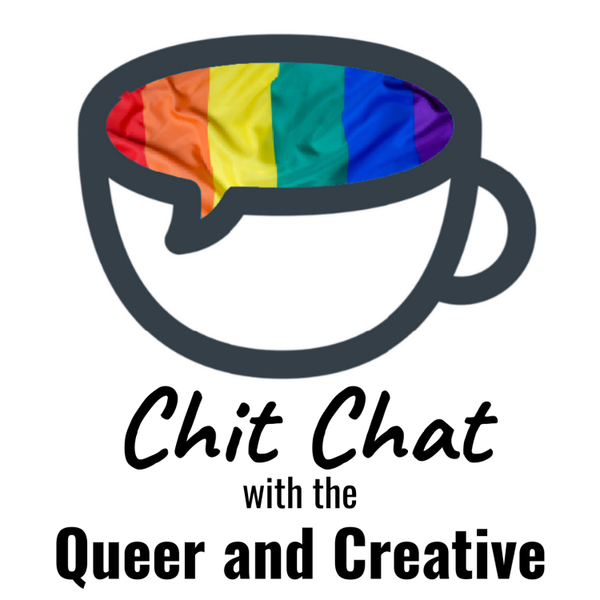 Nancy Shadlock is the CEO and founder of Centered life coaching and the host of The Coming Out Chronicles podcast. When Nancy finally discovered that she didn't have to divorce her spirituality to embrace her sexuality she started creating the life she's always dreamed of. She's now married to an amazing woman named Alaina, they have two sweet babies and a beautiful life together in Calgary, Alberta. Now she spends her days helping others break out of closets of all kinds, embrace who they are and stand in their truth. Nancy and I discuss her journey of coming out in a conservative family and what it was like to go through conversion therapy. We discuss how her process inspired her to work with others and help individuals with their journey. We also chat about her inspiration for her podcast, and what it is like to "take a walk in someone else's shoes".
Be sure to checkout Nancy's platforms:
https://www.facebook.com/CenteredLifeCoaching
https://www.linkedin.com/in/nancyshadlock/
https://www.instagram.com/nancyshadlock/
& Nancy's retreat info:
Don't forget to subscribe to this podcast for weekly episodes, and follow me on Instagram @realmelissadasilva and check out my website melissadasilva.com
Chit Chat with the Queer and Creative
Chit Chat with the Queer and Creative podcast is a weekly show that inspires, educates, and entertains Creative LGBTQ+ individuals and Allies.
Host and Transformational Life Coach Melissa DaSilva interviews guests who have created something that positively impacts the Queer Community and the world. Some guests include visual and performing artists, entrepreneurs, educators, and even the occasional reality personality.
You don't need to identify as Queer to enjoy this podcast, Just be open-minded and be ready to be inspired.