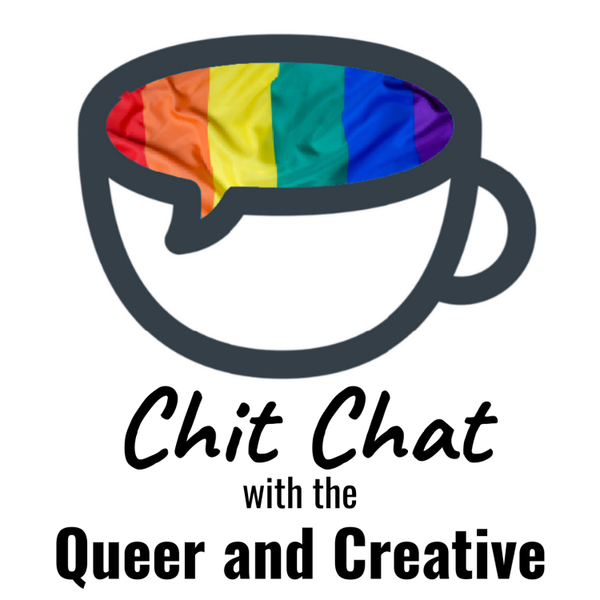 Savannah Hauk is an author and podcast host. Savannah juggles a full-time job on top of doing all of her projects! Savannah and I discuss the journey of cross dressing, and what she personally has had to overcome. We also discuss the difference between being transgender and cross dressing. Savannah's whole experience as a trans woman took a turn when she made the move from New York City to South Carolina. Now, Savannah continuously tries to use her personal journey to help others, like herself grow in her area. Savannah and I also discuss her journey as an author and how her personal experiences have affected her writing. Savannah hopes that people can use her journey to help guide others discover their beauty inside and out. 
Be sure to check out Savannah on her social media:
Facebook:
@savannahhauk
Instagram:
@savannahhauk
Website:
http://www.livingwithcrossdressing.com
Savannah's Podcast:
@thefoxandthephoenixpodcast_
Don't forget to subscribe to this podcast for weekly episodes, and follow me on Instagram @realmelissadasilva and check out my website melissadasilva.com
Chit Chat with the Queer and Creative
Chit Chat with the Queer and Creative podcast is a weekly show that inspires, educates, and entertains Creative LGBTQ+ individuals and Allies.
Host and Transformational Life Coach Melissa DaSilva interviews guests who have created something that positively impacts the Queer Community and the world. Some guests include visual and performing artists, entrepreneurs, educators, and even the occasional reality personality.
You don't need to identify as Queer to enjoy this podcast, Just be open-minded and be ready to be inspired.