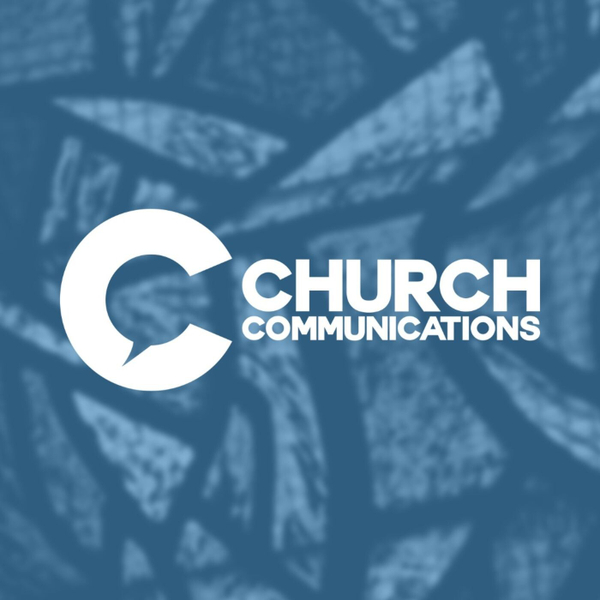 Church Communications
Back to Basics: 3 Best Practices of Successful Facebook Groups
S5E8
12:02
November 20th 2020
Tune in today to hear Katie Allred and Kenny Jahng give you 3 best practices of successful Facebook Groups. You won't want to miss this episode hearing from two leaders of social media with vast experience in Facebook Groups and social media engagement!
This episode is brought to you by Ramsey+, a money plan for real life. You can start a free trial of the Ramsey+ system over at daveramsey.com/ccwebinar
Church Communications
The Church Communications Podcast is brought to you by ChurchCommunications.com. Learn more about the latest trends in social media, graphic design, branding, marketing, and more.