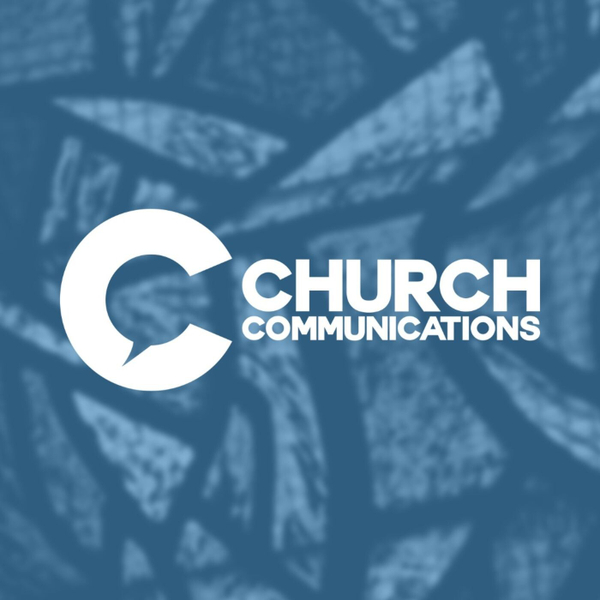 Today, Katie interviews Andy Miller, Indiana Wesleyan University's Vice President of Innovation & Partnerships. Katie and Andy talk about changes seen during this pandemic and how they have been responding to the cultural shifts brought on in today's society.
Church Communications
The Church Communications Podcast is brought to you by ChurchCommunications.com. Learn more about the latest trends in social media, graphic design, branding, marketing, and more.