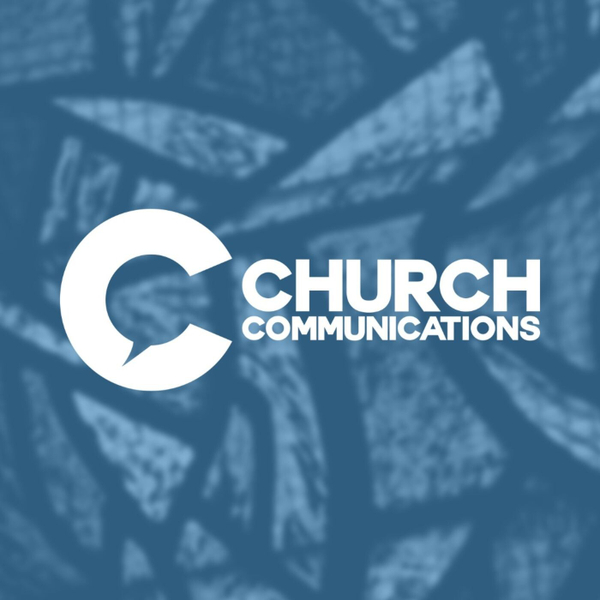 Church Communications
What Pieces of Content Should Church Comm Leaders be Creating with Trey Van Camp
S6E6
23:51
August 31st 2021
Have you wondered what content you should be creating? Today, Katie Allred sits down with Trey Van Camp so he can answer that question. Find out what pieces of content Church Comm Leaders should be creating!
Church Communications
The Church Communications Podcast is brought to you by ChurchCommunications.com. Learn more about the latest trends in social media, graphic design, branding, marketing, and more.