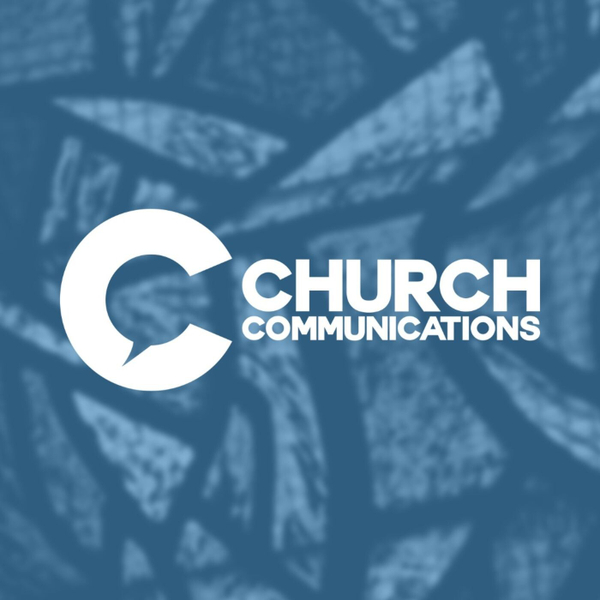 In today's episode, Katie Allred and Kenny Jahng discuss how your church can get up to speed on digital content. Tune in for tips on creating content and repurposing content for your church. And to hear more about Ramsey Solutions, visit daveramsey.com/ccwebinar for more details!
This episode is brought to you by Ramsey+, a money plan for real life. You can start a free trial of the Ramsey+ system over at daveramsey.com/ccwebinar
Church Communications
The Church Communications Podcast is brought to you by ChurchCommunications.com. Learn more about the latest trends in social media, graphic design, branding, marketing, and more.