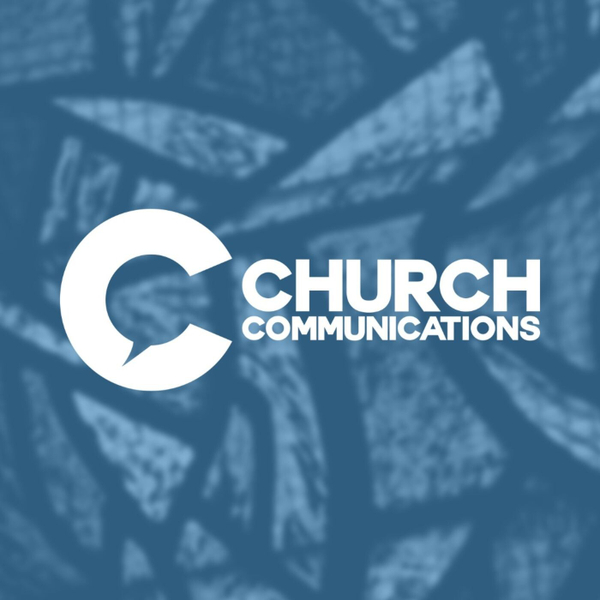 Church Communications
Personas During the Pandemic: An Interview with Trey Sheneman, Executive Marketing Director at Ramsey Solutions
S5E9
27:56
December 4th 2020
Tune in today as Katie Allred talks with Trey Sheneman, the Executive Marketing Director at Ramsey Solutions. Hear more about Ramsey Solutions, and visit daveramsey.com/ccwebinar for more details!
This episode is brought to you by Ramsey+, a money plan for real life. You can start a free trial of the Ramsey+ system over at daveramsey.com/ccwebinar
Church Communications
The Church Communications Podcast is brought to you by ChurchCommunications.com. Learn more about the latest trends in social media, graphic design, branding, marketing, and more.